Low-energy lighting for John Barford Car Park in Rugby
12th April 2012
... Comments
---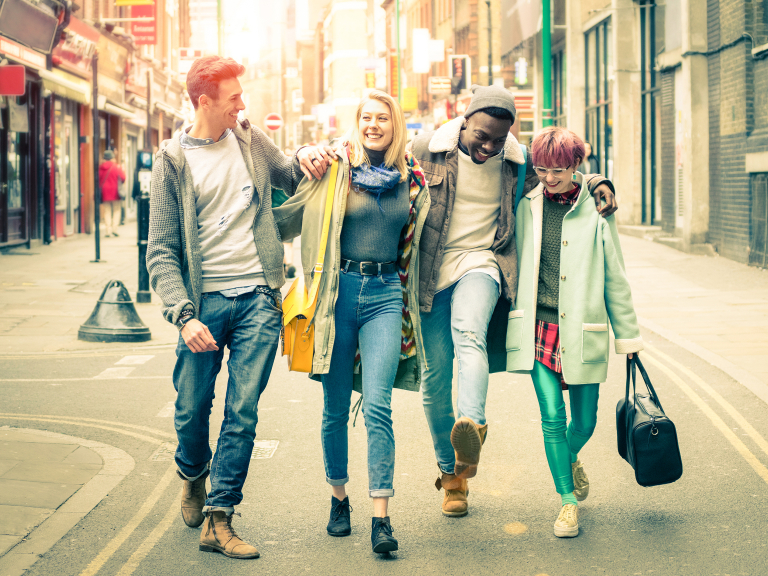 Eco lighting for Rugby Car Park 
John Barford Car Park has been lit up with low-energy lighting, after Rugby Borough Council teamed up with local company Ecolight Ltd.
The John Barford Car Park, heavily used by shoppers, visitors and town-centre workers, has become increasingly expensive to light due to rising energy and maintenance costs. The lighting was not as efficient as when installed due to its age.
Ecolight Ltd, a Rugby based company, assessed the car park and proposed high tech LED lighting, providing improved lighting at reasonable cost and with a realistic payback period.
The lighting provides a more natural coloured light across the John Barford Car Park, with sensors to turn on lights in less heavily used areas.
A spokesman for Rugby Borough Council said:
"We now have an energy efficient LED lighting system at John Barford car park that will save us an estimated 70% per year in energy costs and associated maintenance charges.
"We are looking forward to working with Ecolight Ltd in the near future to see if we can install energy-efficient lighting solutions for our town hall and council office buildings."