Hinckley & Rugby Building Society increase rate on its one year bond
6th July 2012
... Comments
---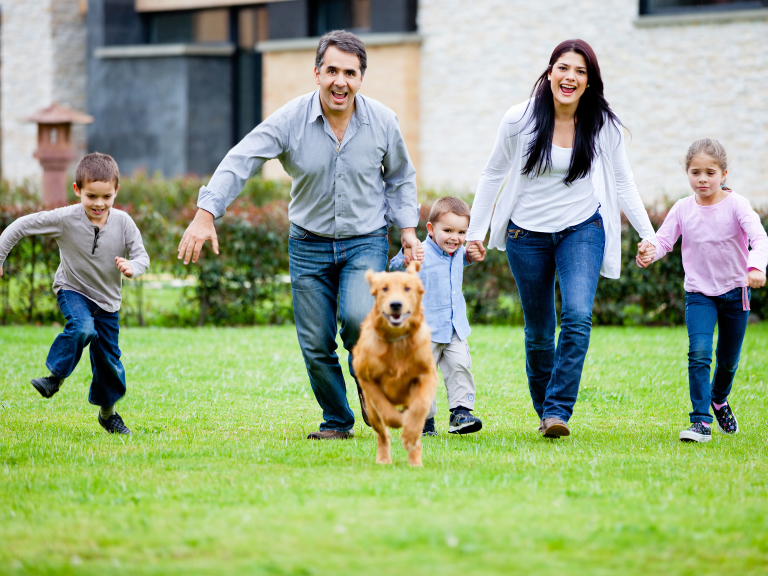 Savers can now get 3.00 per cent interest (gross/AER) after Hinckley & Rugby Building Society increased the rate on its one-year bond.
 "The increasing amount of mortgage lending we are seeing means we can continue to improve the interest we can offer our savers,"
said Hinckley & Rugby chief executive Chris White.
"At 3.00 per cent, the one year bond is great value for just a 12 month commitment."
With a maximum balance of £300,000 and a minimum of £5,000, the bond is available in the Society's branches or by post. An application form can be downloaded from the Society's website at www.hrbs.co.uk
Hinckley & Rugby is also continuing to offer its 1 Year Premium Access Bond, which allows one penalty-free withdrawal and pays a variable rate of 2.25 per cent (gross/AER) interest.
The bonds are part of a family of savings products from Hinckley & Rugby, which includes fixed rates, notice accounts, easy access accounts, a business deposit, ISAs and tailored accounts for children. To find out more visit www.hrbs.co.uk or call 0800 434 6343.
Rugby's local branch of Hinckley and Rugby Building Society is in Rugby Town Centre at 34 North Street, Rugby, Warwickshire CV21 2AJ
Click here to find more about Hinckley and Rugby Building Society and to view their Feature and video on thebestof Rugby.
Follow Hinckley & Rugby Building Society on Twitter: @HinckleyRugbyBS