Harry Potter and the dead of night... late night screening of the final instalment at Cineworld Rugby
11th July 2011
... Comments
---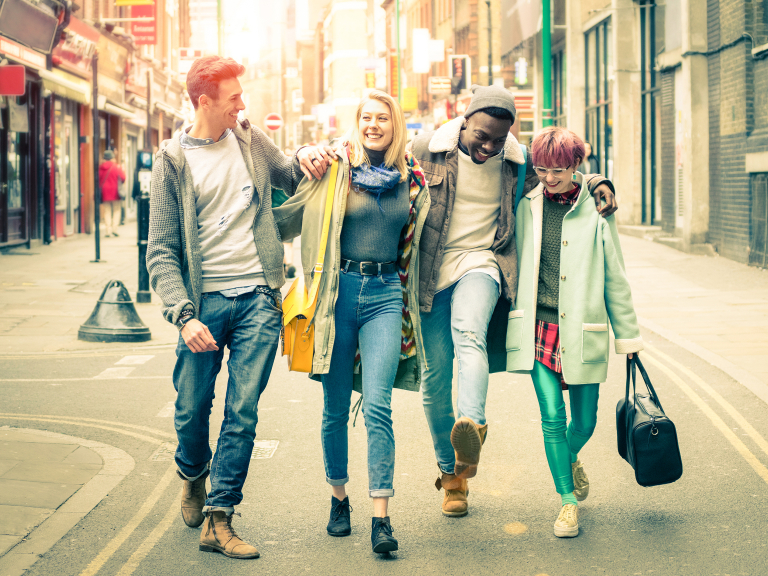 As Harry Potter mania sweeps the nation, fans are eagerly anticipating the final instalment of the film franchise. 
 

Harry Potter and the Deathly Hallows Part II is to be released on Friday 15th July, and is the conclusion of seven school years and Harry, Hermione, Ron and the Order of the Phoenix trying to overcome the evil Lord Voldemort and his plan to take over the wizarding world and eradicate muggles.
 

A very special release of Harry Potter and the Deathly Hallows Part II, the final film in the eight part franchise, is to be shown at Cineworld in Rugby at a late night viewing at 0:05am on Thursday night/Friday morning and the film will be shown in both 3D and 2D versions.  
 

Throughout the week, Cineworld Rugby will be showing one film from the franchise every day, starting with Harry Potter and the Philosopher's Stone and culminating with part one of Harry Potter and the Deathly Hallows on Thursday, July 14. 
 

Even the staff will be getting into the atmosphere by donning their finest fancy dress for the occasion. 
 

So if you are keen to see the last film to the Harry Potter series before anyone else, you can go to an incredible midnight preview that will have a fantastic atmosphere and buzz to see the final adventure at Hogwarts!