Football Shirt Appeal by Rugby MP Mark Pawsey
16th May 2012
... Comments
---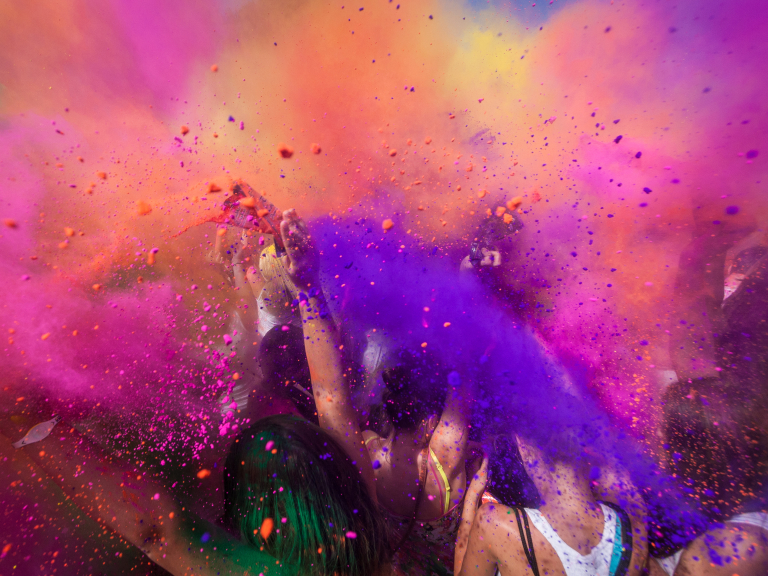 Once again this year Mark Pawsey MP is appealing for unwanted football shirts to be donated to Project Umubano.
To donate football shirts please contact Mark's office on (01788) 579 499 or deliver to Albert Buildings, 2 Castle Mews, Rugby CV21 2XL
In 2007 The Conservatives launched Project Umubano in Rwanda – a major social action scheme designed to help bridge the huge wealth gap between the world's richest and poorest nations.   A second team visited in 2008 including Rugby's Member of Parliament, Mark Pawsey.
 
Mark made a further visit in 2009 and plans to be involved again this year, leaving for Rwanda on 14th July 2012.

When he first visited in 2008, Mark worked as a small business advisor and in 2009 he joined a team teaching English to Rwanda's school teachers, working with a project providing mentoring to child survivors of the 1994 genocide.   He was able to put his experiences, firstly as a dad and also as an employer to good use.
 
After playing football with the local children, and seeing their delight at  'Western' football kit, Mark also set up a project to send unwanted football shirts to Rwanda and a consignment has been sent off every year since.
 
Mark is making a further appeal for shirts before he departs this year, which he will be able to take over with him.
 
Mark Pawsey explained
 
"The aim of Project Umabano is to give a worthwhile first-hand experience of development issues and a chance to learn about the challenges that developing countries like Rwanda face.   It is an opportunity to help in a country which is one of the poorest in the world but which is now starting to make impressive progress."
 
Mark added
 
"I learnt a massive amount from previous visits and I enjoyed working with the businesses I spent time with, teaching English to Rwandan teachers so that they may be more effective in the classroom, and helping youngsters with preparing CV's and job and college applications.
 
Mark concluded
 
"I decided to send over unwanted soccer shirts as the big English clubs are all well known and  previous donations were really appreciated by both youngster and adults. The people of Rugby have so far been very generous with their donations.   If anyone has any shirts that someone has grown out of or are no longer worn because the sponsor has changed, I can make sure they will be put to good use!"

 
Project Umubano – which means 'friendship and co-operation' in the Kinyarwandan language - will see Conservative volunteers work alongside Rwandans

The volunteers will focus this year on a planning and land use project.  Mark's experience as a Rugby Borough Councillor on the Planning Committee and as a Member of Parliament on the Department for Communities & Local Government Select Committee will be useful as a volunteer.  The Project takes place for two weeks and the volunteers will cover the costs of their flights and accommodation.