Enjoy expert tips on how to improve your website at local networking event, An Evening with The Best of Rugby
8th July 2010
... Comments
---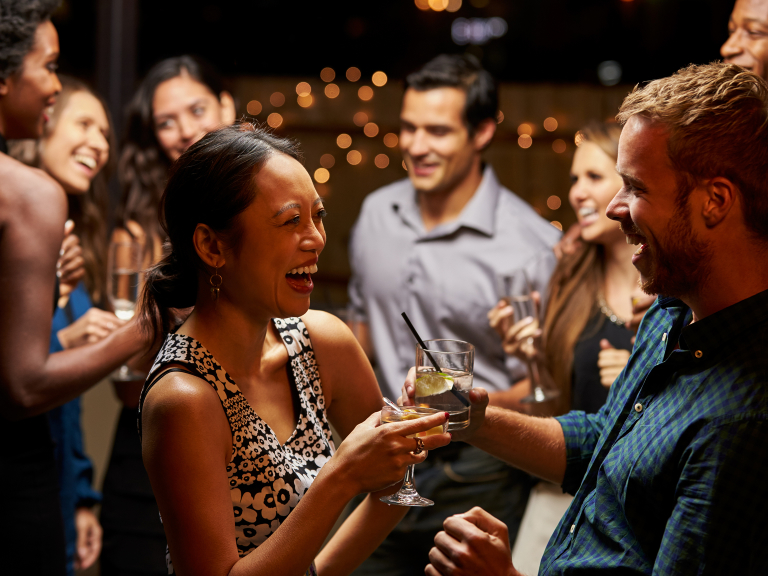 Taking place on Wednesday 14 July, local networking event, 'An Evening with The Best of Rugby' will see guest speaker Gloesha Challice from Small World System giving attendees expert advice and insider tips on how to improve your website.
For many businesses, the Internet remains an untapped resource that offers a daunting range of possibilities. Maximising your businesses presence online can expose you to potential new customers and markets, as well as improving your status, both locally and nationally.
With markets across all forms of industry become increasingly crowded and competitive, it has never been more important for your company to have an enaging and exciting website your customers can use as a first port of call.
Gloesha will be speaking about the importance of maximising your internet opportunities and how you can make it work for your business in a cost effective manner.
Taking place on Wednesday 14th July from 6:30pm at Catthorpe Manor, 'An Evening with The Best of Rugby' is also great opportunity to meet some great local businesses in an informal and social atmosphere.
Tickets for the event are priced at £10 for Best of members and £15 for non-members.
To book, go to the online booking form or email rugby@thebestof.co.uk