Children's New Adventure Play Area in Warwickshire
25th October 2012
... Comments
---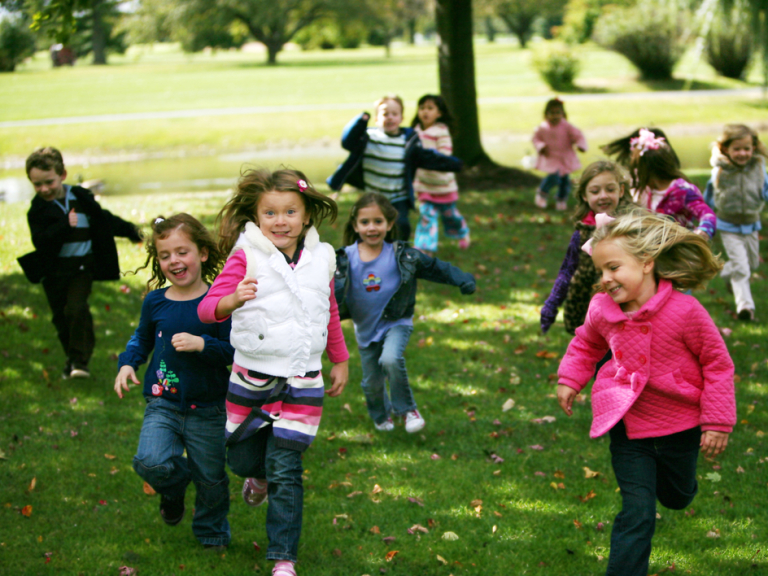 New adventure play area set to open
Children and young people in Warwickshire have an extra incentive to get out and play this Autumn thanks to a £50,000 grant which has been awarded to Warwickshire County Council for new play facilities at Ryton Pools Country Park opening on Monday 29th October 2012 at 11:00 am.
The cash boost given by WREN, a not for profit business which awards grants to community, environmental and heritage projects across the UK from funds donated by Waste Recycling Group (WRG) to the Landfill Communities Fund.
The grant was used to build a new adventure playground and to buy play equipment to replace the old small play area equipment which had become run down and was no longer providing suitable access and facilities.
Cllr Helen Walton said:
"It is really fantastic to see this fabulous new play area in the park. We all know how important physical activity and personal challenge is for the development and well-being of children, and the new play area provides an exciting opportunity to get active in the park."
The new play facility has been built using The Forest range of huge timber climbing structures which fits in well with its woodland surroundings. Scarily high, chunky and quirky in design - with all the uprights, access and egress points deliberately angled, this exciting range offers tricky challenges and conjures up a true sense of adventure and high spiritedness.
Parks manager Paula Cheesman added:
"Our consultation with visitors clearly told us that improving the adventure play should be one of the main objectives for Ryton Pools Country Park.
 "People have been watching the transformation of the area, and have said it looks fantastic.  The new adventure play area will complement the younger children's play near the main courtyard and is great news for the 170,000 visitors coming to Ryton each year."