Charity Rugby Match at The Close at Rugby School
6th October 2011
... Comments
---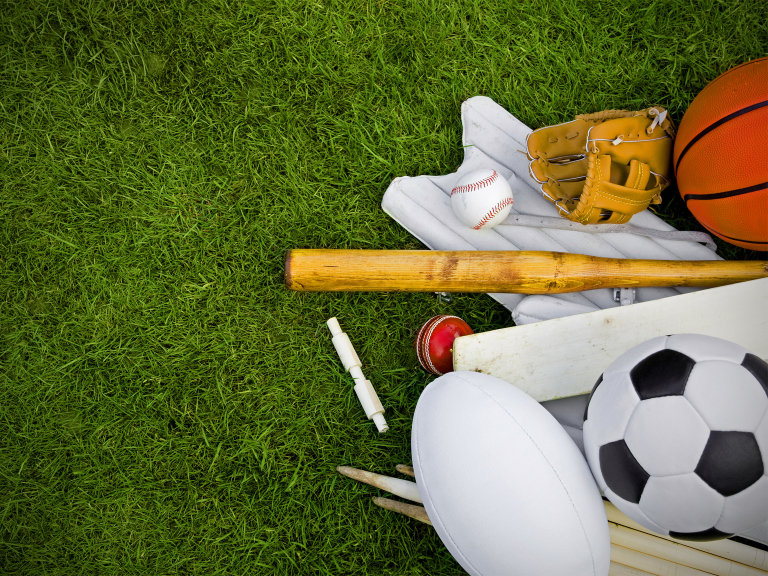 Charity Rugby Match at The Close at Rugby School
Well with the play offs this weekend in Auckland and Wellington for the Rugby World Cup 2011 back here in Rugby, Warwickshire, the actual birthplace of the game of rugby we will be able to watch a Charity Game of Rugby at 'The Close' at Rugby School.

Parliamentary XV vs Webb Ellis Select XV
Sunday 9th October 2011
kicking off at 2:30 pm
The 'Parliamentary XV' is a team made up of Lords and MPs, and Rugby's own Member of Parliament Mark Pawsey is one of the players. Mark Pawsey is also a member of the All Party Group for Rugby Union and the Lords and Commons Rugby team.
The 'Webb Ellis Select XV' is a team of invited former players from local rugby clubs including the Rugby Lions, Old Laurentians, Newbold, St Andrews, AEI, Rugby Welsh and Broadstreet.
It is definitely a treat for all the family and a great opportunity for the avid rugby fans to come and watch this special event being placed at The Close 'Where the game of rugby football was first played after William Webb Ellis picked up the ball and ran with it during a soccer game.'
The Charity Rugby Match is raising funds for the Warwickshire and Northamptonshire Air Ambulance.
Entrance is Free.

We are very lucky to be hosting such an event in Rugby – so please come along and support this very worthy fundraising event!
Why not click here have a look at the history of Rugby Union Football.
Follow the Rugby World Cup 2011 at www.rugbyworldcup.com

To find out more about the Charity Warwickshire and Northamptonshire Air Ambulance click here to see their Feature on thebestof Rugby.