Breast Cancer Awareness Month
5th October 2011
... Comments
---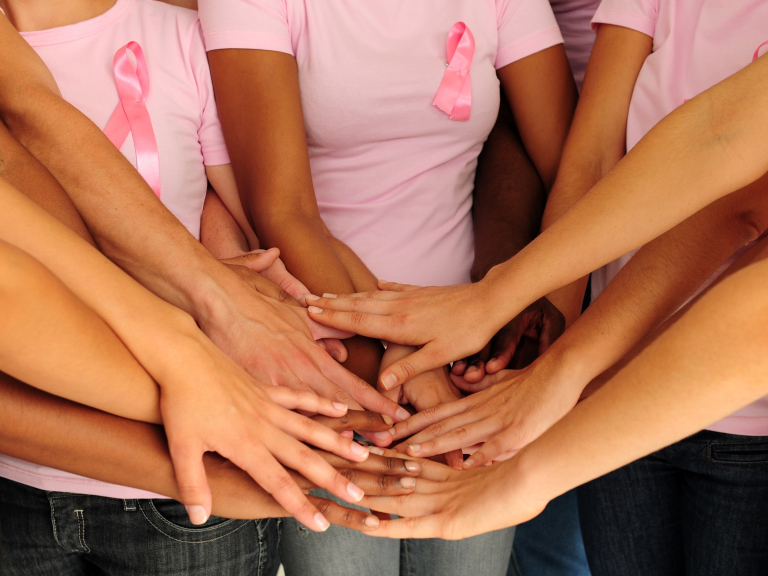 Breast cancer is the most common form of invasive cancer in the world, with over 12,000 people losing their battle with the disease in the UK alone every year.

With 50,000 people being diagnosed with the disease annually, and more than half a million people in the UK who are living with the disease, it is a subject very close to the hearts of many.
October is International Breast Cancer Awareness Month and both nationally and worldwide, there are a host of events to raise both awareness and money for this worthwhile cause.
You may well have seen people wearing the symbolic pink ribbon to show their support, but there are plenty of other opportunities for you to get involved.
Plenty of high-street retailers are getting in on the act with special edition pink versions of their products to support the cause. Whether it's a pack of pink 'Smints', Anchor Strawberry Cream or special packs of 'I can't Believe it's Not Butter', limited edition Oakley sunglasses costing £140 to a range of clothing from ASDA, there's something to suit every taste and budget for you to show your support.
Over the years, Estee Lauder have sponsored the illumination of hundreds of famous landmarks with pink light, and whilst they may not turning up at Rugby School with their pink spotlights, you can still get something to light up your lapel with a Swarovski crystal ribbon badge.
If you would like to get involved on a local level, keep checking The Best of Rugby Events Directory throughout the month.
Alternatively, visit the Breast Cancer Care fundraising page if you would like to organise your own fundraising event in Rugby or to see how the charity raises money for vital support services for breast cancer sufferers.