101 New Non Emergency Phone Number for Local Police Launched
18th November 2011
... Comments
---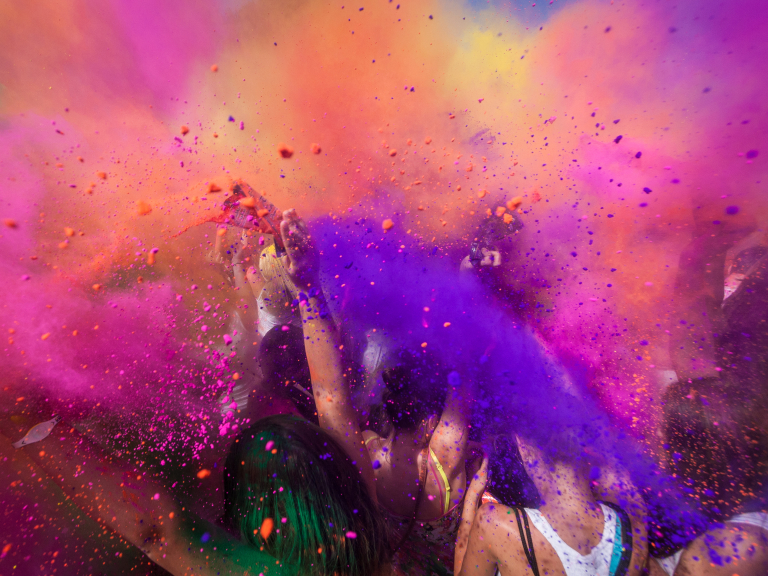 101 is now the number to call when you want to get through to your local police in Warwickshire when it is less urgent than 999.
The simple number of 101 has been introduced to make it easier for you to contact the police and report non-urgent crime and issues.
101 replaces the old number to contact Warwickshire Police of 01926 415 000.
For emergencies you will continue to call 999.
It is being rolled out by the Home Office, across England and Wales with the support of all 43 police forces and will be in use by all the forces by January 2012.
If you are deaf, deafened, hard of hearing or have a speech impairment, a text phone is available on 18001 101.
It is available 24 hours a day, 7 days a week.
Calls to 101 from landlines and mobile networks cost 15 pence per call, no matter what time of day you call or how long you are on the phone.
In an emergency, when there is a crime in progress or a life at risk, always call 999 or 112 or use Emergency SMS.
To find out more information view the Warwickshire Police website.