The Veg Box Revived
22nd January 2014
... Comments
---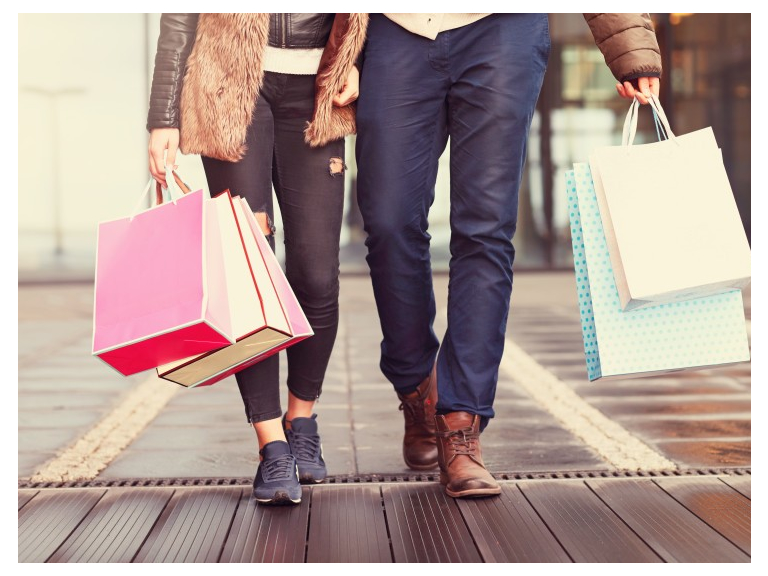 The veg box revived! Here is all the lovely juicy information.
This will be a collection only scheme from either @ Like A Tea Tray In The Sky, 31 Osbourne Road, Southsea.
1-30 -5pm Thursdays 10-5 Fridays
or
22 St Ronans Avenue, Southsea, PO4 0QE
Thursdays 4-8 or by arrangement
. £9 mixed bag of produce 1-2 people.
£12 Medium box for a family
£16 Large box if like me you have a tribe.
(If you are a Southsea Greenhouse member then please take a £1 off of above prices).
Please pay cash or cheque on collection.
All produce local and organic. Please specify if you want an all veg or all fruit or a mix when ordering. Please order by Tuesday night on 07969152007 or FB message or email poingdestre@gmail.com and specify size ,mix and collection point.