Southsea Greenhouse November News
25th November 2016
... Comments
---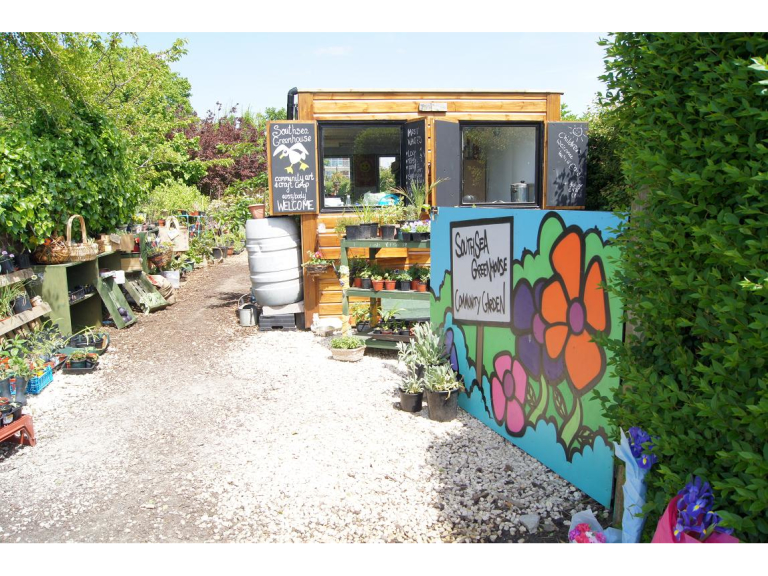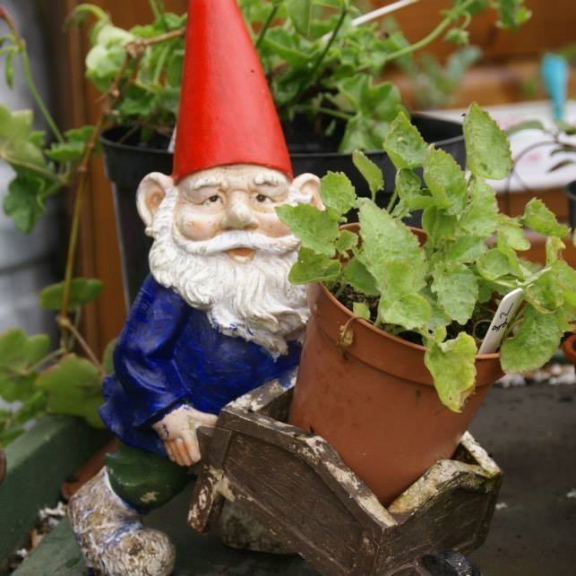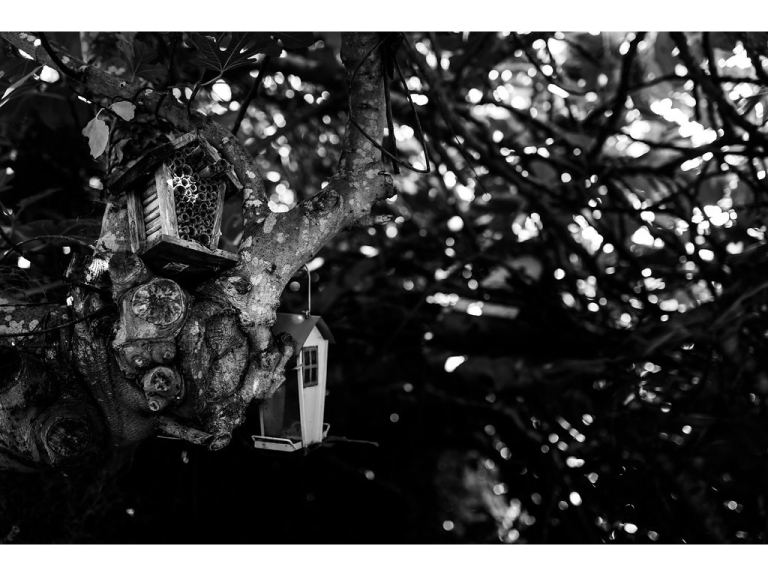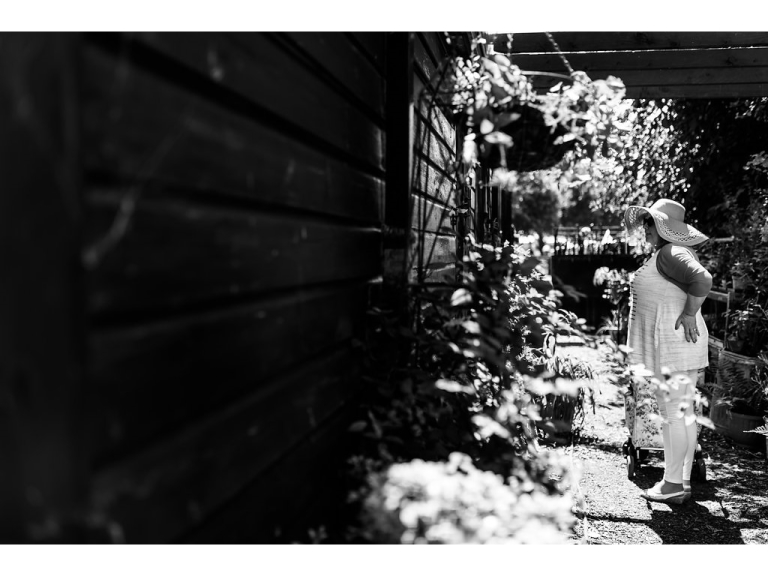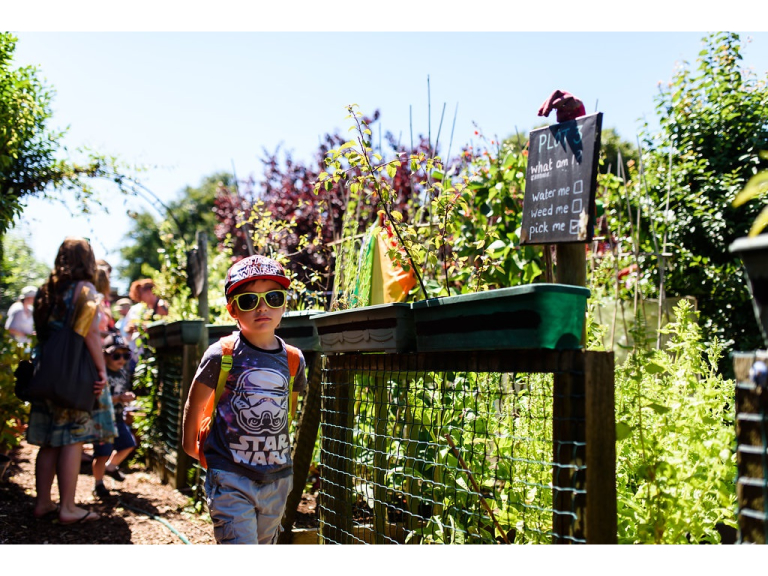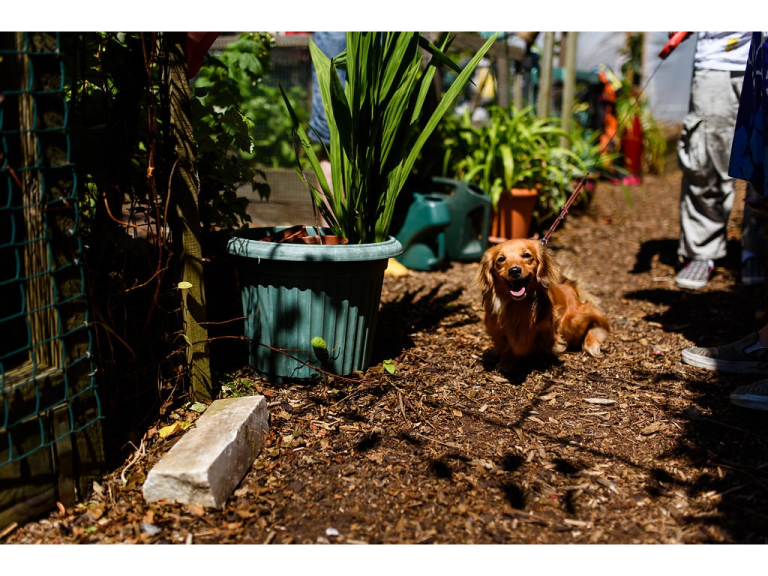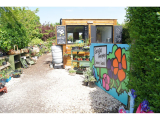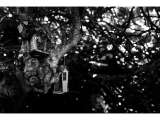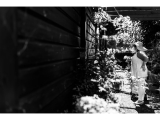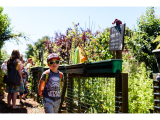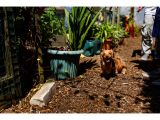 I love flowers and plants and have been a flower arranger for many years. Learning the colour wheel, shape and form, matching colours and opposites to make the most of their natural beauty. I was recently asked to make some table arrangements and a buttonhole for a lady who was about to be 100 years old, and who was having a lunch party. When I was asked what colours she likes, I was told the lady suffered from mascular degeneration so couldnt see any red colour ranges. It was not difficult to use oranges, gold and yellows, but it make me think how lucky we are when we can go into the garden and see all colours of the rainbow, sometimes matching, and sometimes clashing.
We do not appreciate how wonderful nature is in this respect, and often do not spend enough time just slowly walking around parks and gardens, and enjoying all we can see. 
It puts everything into perspective, even now we are approaching the winter months and flowers are fading there is still plenty to see even if it is just the bare branches showing us their skeletal forms. Enjoy the winter when all is dormant and look forward to Spring. I know I will....