Choosing the perfect wedding photographer
5th September 2016
... Comments
---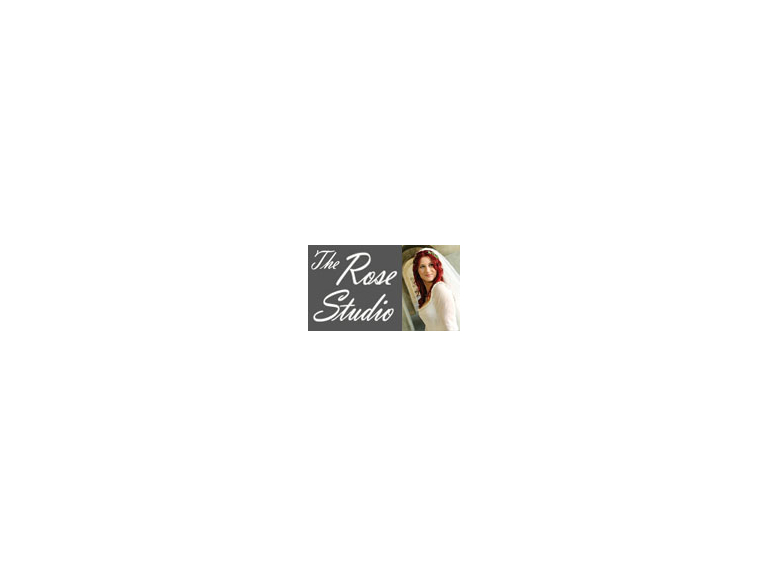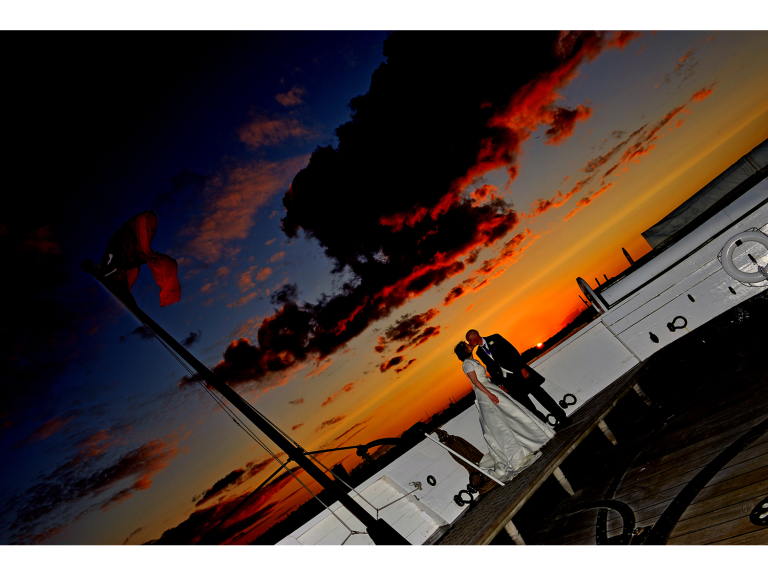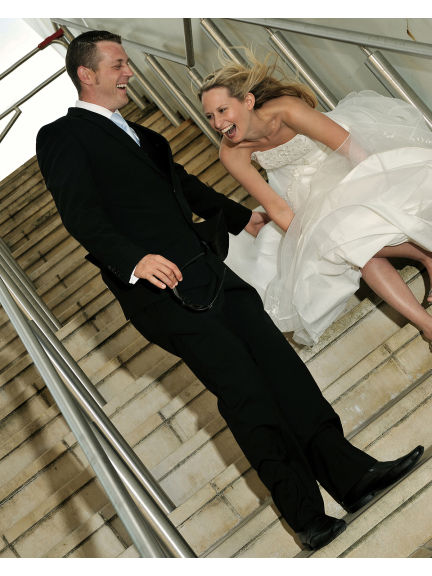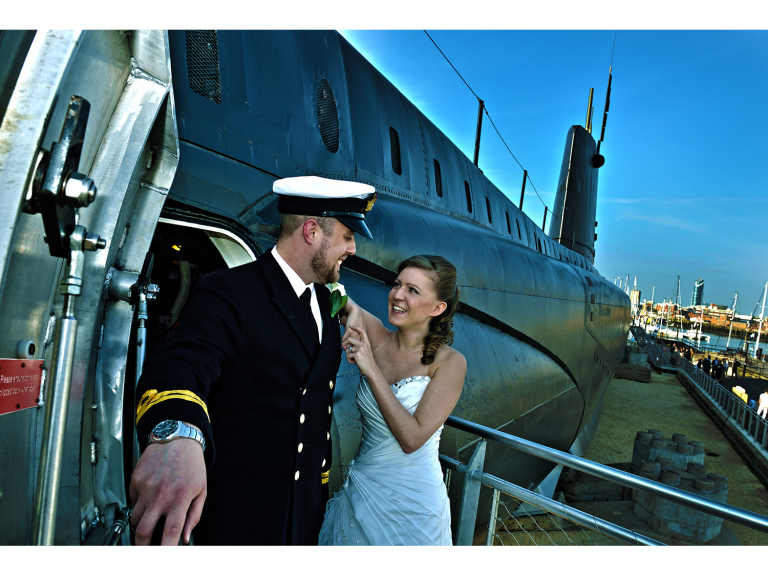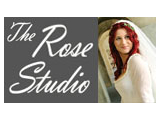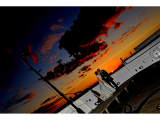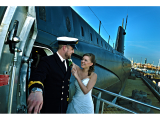 Choosing the perfect wedding Photographer for you

Getting married is likely to be one of the most important and exciting days of your life. Friends and family coming from near and far to celebrate your union, to help make sure that every moment is special and precious to you. The day will fly by at an unbelievable pace and you will want to capture every special moment.

Once the dress has been safely stored away, the cake has been eaten, the honeymoon is over and the thank you cards have all been written and posted it may feel like a return to normality has hit home a little too soon. What will remain is memories. Fantastic fun filled recollections of your special day. Your photographs will be the visual spur for these memories for the rest of your life. Your photographer will be the gateway to capturing these special moments. A great photographer won't just capture images, he will capture joy, laughter, friendship and love.

So, how can you be confident that the Rose Studios will do this for you?

Our photographers have many years of experience in helping to plan outstanding wedding memories. At the Rose studios we understand that listening skills and people skills are just as important as our photography qualifications.

We begin our service with an informal meeting, we listen as you tell us all about your plans. Having a clear idea of how you want your day to develop is the first key to success. Are there any special family moments that you want us to capture? Are there any first meetings or reunions? Are there any touching stories? We will research your venues to ensure we know the ideal locations within them to capture the perfect image. We will also get a clear idea of any lighting solutions that might be required.

On the day, Our expert team will mingle, stealth like, capturing those special exchanges without being prominent. Ensuring that all of those natural exchanges are captured forever. Our people skills will really show when we help to mould and shape your guests to deliver wonderful group photographs which capture the very essence of fun.

Finally our years of experience and photographic know how will deliver you the very finest individual and group portraits that display the beauty, grace and elegance of you, your spouse and your family.

So, now you know how important it is to select the perfect wedding photographer, why not give us a call and we can start to help you create – and capture – your perfect day!