A Bitcoin ATM for Southsea
11th November 2015
... Comments
---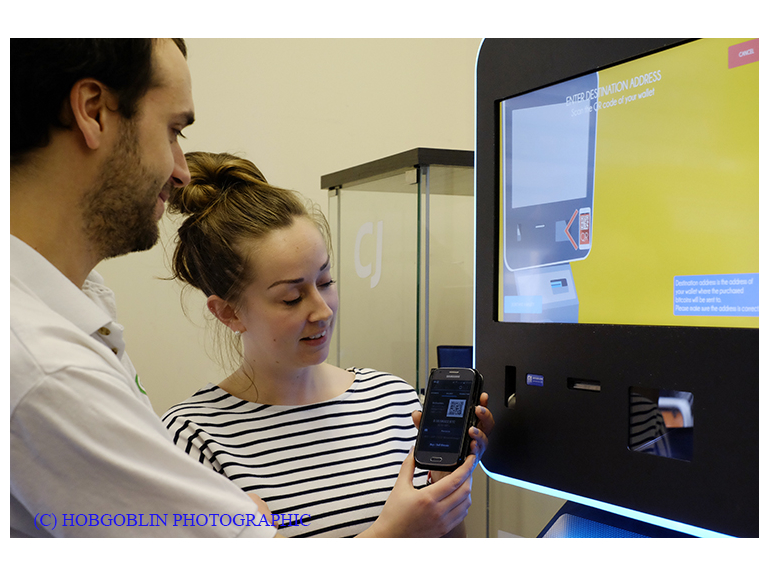 The very first Bitcoin ATM in Hampshire has arrived in Southsea and is ready to use ahead of the official launch day this coming Friday, November 13th.
Cambridge based Heliopay LTD, working in conjunction with Portsmouth Crypto and Computer Junction in Elm Grove, Southsea, have installed a General Bytes two way Bitcoin ATM which for the first time enables local people to quickly and easily buy and sell the popular digital currency.
Computer Junction has been trading in Portsmouth for over 25 years and is now run by Portsmouth University Alumni providing tech support and repairs for PCs, laptops, tablets and 'phones and they accept Bitcoins as payment for their services.
Over the coming weeks, more merchants and retailers from around Portsmouth will be joining in to create the largest Bitcoin accepting merchant network in the UK.
If you know, or are indeed a merchant who might be interested in joining in with this revolutionary new payment method, then you can contact Portsmouth Crypto for a fast and easy sign up process, or visit their website for more information.
Charities are especially encouraged to participate. Earlier this year Aspex Art Gallery in Gunwharf became the first local charity to begin accepting donations and to date, have received approximately 0.21 Bitcoin which is the equivelant to £40 at the time of writing.
Bitcoin is a decentralised digital currency which was created 7 years ago in the wake of the banking crisis. It is a global currency which reduces transaction costs and has the potential to revolutionise the entire payments industry.
The public launch will be this coming Friday 13th November with giveaways, t-shirts, wallets and free Bitcoin !