University of South Wales Seeks Volunteers
2nd October 2018
... Comments
---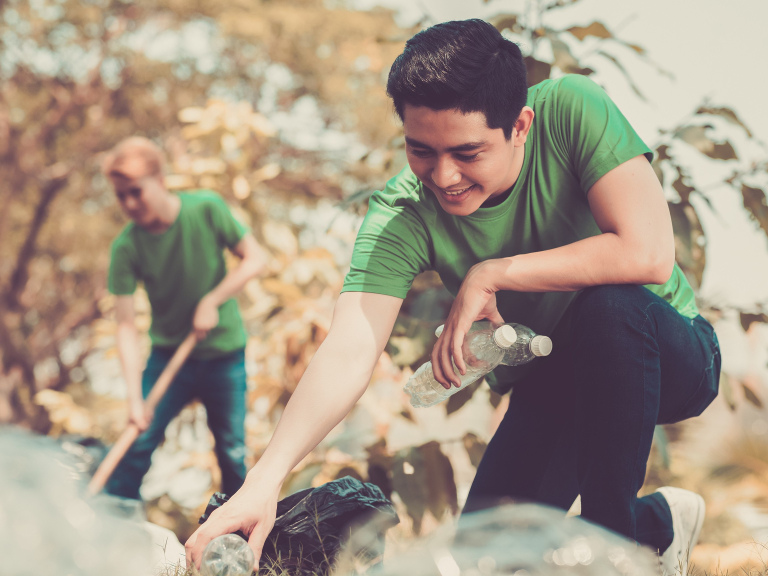 The University of South Wales are seeking Volunteers to help with a study into the Neurocognitive benefits of exercise.
Due to advances in medicine and healthcare, the number of adults living beyond the age of 50 years is growing faster than ever before.
While this can be seen as an achievement for scientific research and humanity, it presents new challenges, such as a higher incidence of cognitive decline (e.g. impaired memory and attention span) and an increased risk of developing dementia.
As there are no cures for cognitive decline or dementia, focus should be directed at prevention, specifically on modifiable risk factors such as physical inactivity. The purpose of this study is to investigate how a 12-week high-intensity exercise programme affects brain function and cognition.
Would you like to take part in research?
The Neurovascular Research Laboratory are looking for participants to take part in exercise programmes.
Who?
Males between the ages of 50-80 years who do not undertake regular exercise.
Why?
We would like to compare the effects of high-intensity interval training with stretching and toning exercise.
What do I need to do?
Attend the University of South Wales 3 times a week over a period of 12 weeks to complete the exercise programme.
If you are interested in finding out more or wish to get involved, Contact Professor Damian Bailey or Tom Calverley on
Telephone: 01443 654871
Email: damian.bailey@southwales.ac.uk / tom.calverley@southwales.ac.uk
---
All content and images provided by University of South Wales