Tips on Health and Safety by Solutions IMS Serving Bridgend - Pontypridd and Rhondda
23rd February 2012
... Comments
---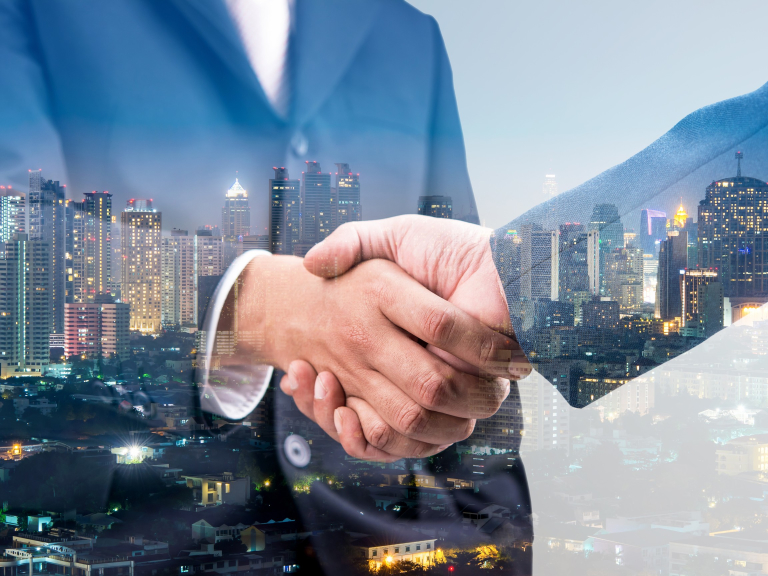 Tips on Health and Safety by Solutions IMS Serving Bridgend - Pontypridd and Rhondda
Organizations these days are concerned about the well being of their employees. Hence, they take the health and safety issues seriously. There are various concerns regarding the health and safety of workers due to occupational hazards as well as normal illness and injuries. Therefore, every company wants to make sure that their policies are safety and health compliant and they are providing the necessary training
to their employees in accordance with the industry laws.
The main aim of training is to provide necessary information to the employees so that they can safeguard themselves and maintain their health in good stead. The training is also meant for the employers who want their staff to be productive by being healthy.
---

These days there are several companies in Bridgend area that offer health and safety  services and customized solutions to the businesses in the regions including, pontypridd and Rhondda area which are major industrial towns. If you are looking for services according to your budget then it is important to discuss your needs with the experts who are going to provide health and safety solutions.
---

When you outsource the safety and health maintenance to the third parties, there main task is to assess the current situation of environmental safety and health in the organization as well as implement and maintain the new policies in light of the government regulations as well as the need of the organization.
---

It is important that safety and health should be well integrated with other business systems and operations. The whole idea is that the safety and health training should not impede the basic operations of an organization.
---

Another concern is the on-going maintenance because health and safety is an on-going need of every organization. Most of the organizations implement the health and safety plans in the beginning but they forget to follow up and maintain the plans on a regular basis. It is important to review the safety policies when selecting the safety services company, it is important to select the best such as Solutions IMS (Integrated Management Systems). It is a company that provides cost effective services and has friendly staff who provides the safety training effectively.  Solutions IMS provides the tailor made solutions to the wide range of industries in Bridgend and Wales area including, pontypridd and Rhondda.
---

It is important that the safety service companies are manned by expert staff who has wide understanding of different issues related to the health and safety domain. Solutions IMS training covers a wide range of topics including risk assessments, manual handling as well as first aid.
---
Reference Links  : http://www.thebestof.co.uk/local/bridgend/business-guide/feature/solutions-ims/86276