The importance of Professional Printing and Business Cards
6th January 2010
... Comments
---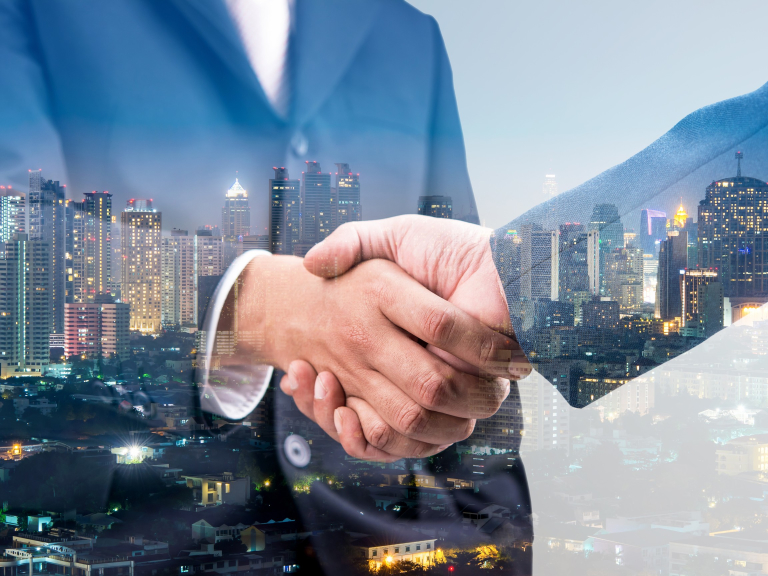 Is your business Image important to your business?
Do you use Professional Printers?
Is your business in 'thebestof' company?
The answer to all of these should be 'YES'.
My business as a marketing company for local businesses is all about promoting and championing the best local businesses in Pontypridd and the surrounding area.
I spend much of my time introducing myself to the local busines community through networking and introductions. I am very suprised to find a good proportion of local businesses that do not:
Have business cards (the face of your business when your not there)
Consistent marketing (the same logo throughout your business)
A website (online searches went up 186% last year)
One of the most important basics of marketing for any business is to have a clear consistent marketing message that is written on your business cards, your documents, your advertising and your vehicles.
Business Cards are the face of your business - when you are not there they say alot about your quality, your service and generally what you do! Home prints and free prints are just not upto scratch. The paper quality will not last and the ink runs in a short time.
Having a Business card printed to good quality should be at the very basis of what you do - after all they are the face of your business when you are not around.
Ordering some business cards from a local printers is also a good way to find out how good your printers are. Or you could also see Copyprint to save your searching. They have been recommended no less than 14 times so far by other local businesses. They quite simply will give you an excellent print quality in a fast time at a cost effective price.
Once you have had some great business cards printed and you feel you are one of the best local businesses then contact 'thebestofpontypridd' to see if you qualify to be represented by us.