Setting the standard in high quality of UPVC Windows and Doors throughout Pontypridd and Rhondda
9th May 2011
... Comments
---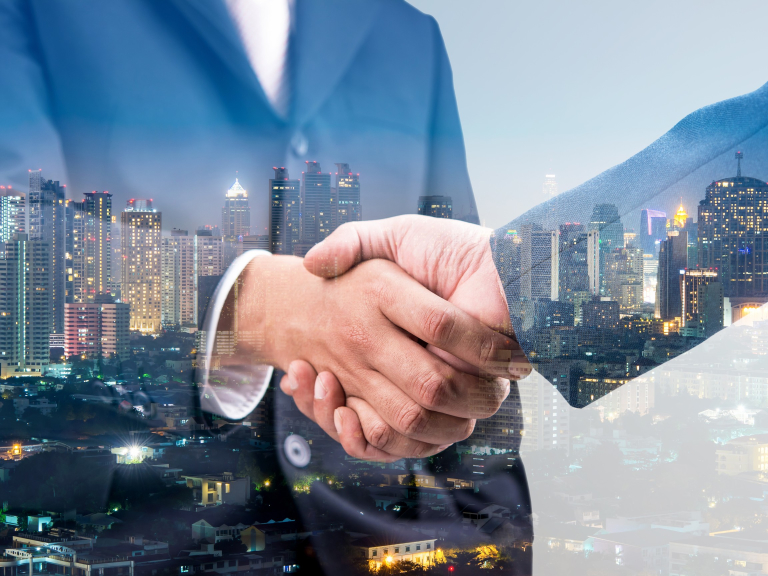 MPN Windows and Doors where high quality is fitted as standard
South Wales success story MPN Windows and Doors proves that hard work and commitment to quality are the recipe for building a successful local business.  Since its launch in 1994 by husband and wife team Paul and Melanie Webster, MPN Windows and Doors has grown throughout the South Wales area from Bridgend to Pontypridd and Rhondda.  As a family run business they have maintained tight control of the business by sourcing and installing the best quality UPVC products at an excellent price. The company now boasts four showrooms including a showroom in Aberdare which is convenient for customers throughout the Pontypridd and Rhondda area.
Paul and Melanie are shrewd business people who realise the value of customer testimonials.  They know what your customers say about you is far more important than anything you say about yourself.  The quality of their outstanding customer service is endorsed by many testimonials on The Best of Pontypridd and Rhondda and elsewhere.
Further recognition of their commitment to high standards of customer care and be seen in their membership of prestigious organisation 'Network Veka' which sets the standard for the installation of windows, doors and conservatories throughout the UK and Ireland.  Network Veka was set up to address the poor perception of the UPVC supply and installation industry.  In common with other members of Network Veka, MPN had to undergo a rigorous selection process. Network Veka is endorsed by Steve Davis the world famous snooker player who knows a thing or two about winning frames!
Not only are Paul and Melanie proud to be associated with the highest industry standards, they were delighted to receive the accolade of a 'Best Company' award which recognises their commitment to high quality customer service.
At MPN Windows and Doors they understand the need to achieve economies of scale and are happy to pass on saving to their customers.  Look out for their money-saving offers throughout which enable their customers across South Wales to pick up a bargain.   Offers include free tiling and under-floor heating for conservatories and free vertical blinds for every full house of windows and doors.  Offers are regularly up-dated on The Best of Pontypridd and Rhondda but can also be found in various magazines and newspapers across the area. 
If you would like to find out more about MPN Windows and Doors you can view their feature on The Best of Pontypridd and Rhondda here, which will take you through to MPN's website.