Pontypridd business scoops over 150 testimonials
26th April 2010
... Comments
---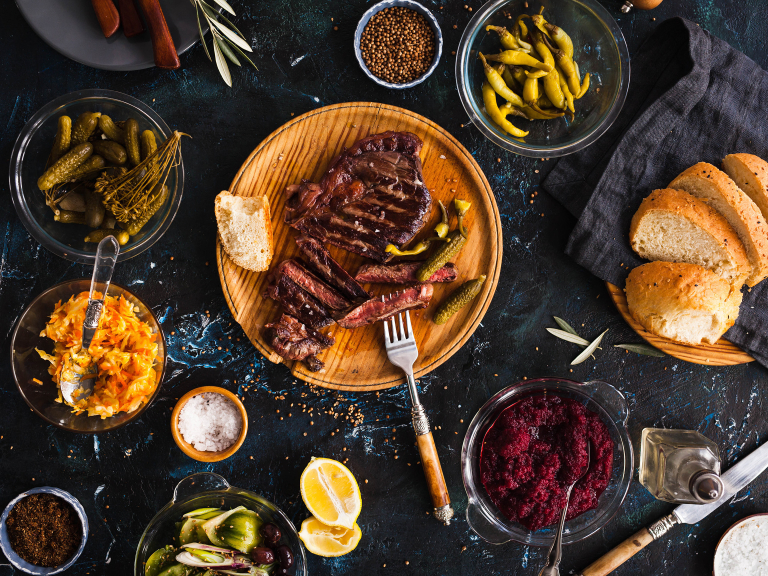 Pontypridd business scoops over 150 testimonials….
A local Pontypridd business really is the crème of the crop, the Grills Steakhouse has reached over 150 testimonials from its satisfied customers, really make it stand out as one of the best businesses in the Pontypridd and Rhondda area.
Grills Steakhouse are featured upon the local 'word of mouth' specialist website thebestofpontypridd run by Ben Rogers, thebestofpontypridd actively encourages it's business members to gain local testimonials from local people so that others can really make the 'best' choice when searching for local products and services. Only the best businesses are accepted making it the 'best place' to find thebest businesses in Pontypridd and Rhondda and the surrounding area.
Grills Steakhouse are amongst the top businesses upon thebestof nationally for its number of testimonials.
Kevin from Grills Steakhouse said the following about this achievement;
"We love being featured upon thebestofpontypridd, we really rely on word of mouth marketing and using thebestof as a tool to help do this is having a good impact on new business"
Ben Rogers from thebestofpontypridd says
"We are really proud to have Grills Steakhouse onboard as a member and they are great to work with, they offer the 'best' steak and service around and it is with these testimonials and votes that they were awarded 'Most Loved Business In Pontypridd' in thebestofpontypridd 14 Days of Love Campaign.
Visit Grills Steakhouse by calling 01443 629222 or clicking HERE.