Looking for one of the best training companies for the construction industry in the UK?
17th July 2010
... Comments
---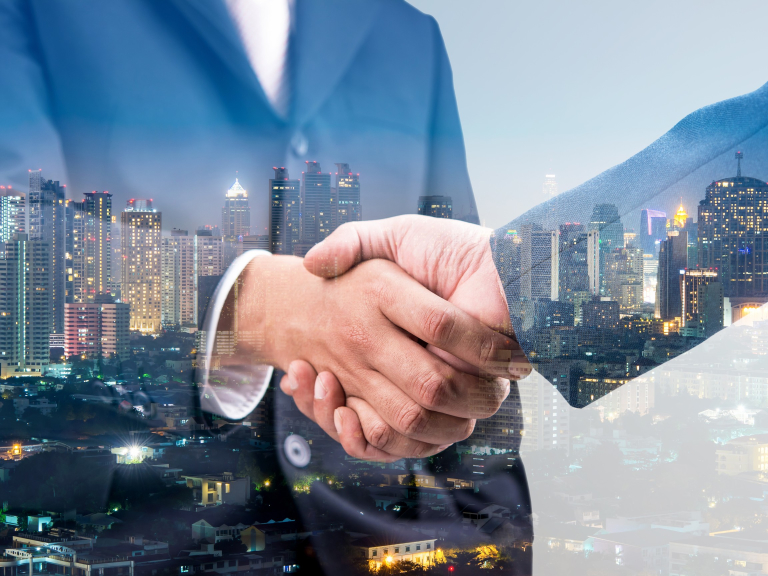 Looking for one of the best training companies for the construction industry in the UK?
Not many industries have experienced a much tougher time than the UK construction industry in recent years.
So to manage costs and drive down overheads outsourcing is a flexible and cost effective option for many large construction companies in the UK. If you are looking to outsource your training in the UK then here are the main benefits of outsourcing:
Saves you money!
Specialist training companies will be upto date and ahead of the legislation giving you peace of mind
Increased flexibility -  RT Training Services companies will work around the needs of your construction company.
Here's what to look for when researching training services companies in the UK:
Long established? - a long established Rt training services company is a good indication of reliablility.
Testimonials - who do they do work for? how many construction companies have they done work for?
Course Availability - do they cover the courses that your construction company needs?
Facilities - do they have in house facilities, are they modern and will they come to site?
DO THEY EMPLOY THERE TRAINERS? - hugely important, give you solid accountability and indicates signs of a good back end support system.
Are they cost effective - Can they do all the above and still offer good value?
Ok, so here it is. If your in the construction industry and are looking to out source your training to a company that:
Works Regularly for more than 500 companies in the UK
Has trained more than 9000 staff in the last year
Has modern and well equipt training facilities - and will also work on site through out the UK.
Employs their trainers and has a great support team.
Is accredited by to many bodies to list here (see image for examples)
Is flexible to your needs and offer very cost effective training.
Been in training services for more than 10 years
Offer more than 45 courses as well as bespoke courses for your exacting needs.
Has been recommended by their customers
Then, quite simply call RT Training Services on 01443 841000.
RT Training Services offer a wide variety of courses to all industries including, First Aid, Health and Safety training, Food hygiene, Manual handling, child protection and many more!