Local Young People From RCT launch £4Million Music Project at The Brits
15th April 2014
... Comments
---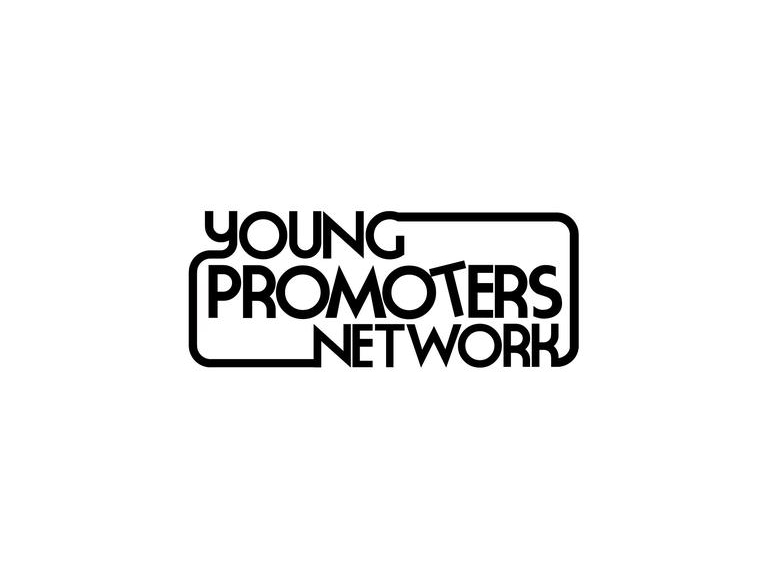 On Monday 17 February 2014, 1 young person from Young Promoters Network joined more than 150 other young people from across the UK to kick start The Big Music Project by going behind the scenes at The BRITs at London's O2.
Supported by chart-topping artists Plan B and Chase & Status and MNEK, The Big Music Project (TBMP) is a £4 million initiative funded by The Big Lottery Fund and organised by UK Youth, BPI and Capital FM, that will encourage young people into education and training to broaden horizons, change lives and transform communities through the power of music.
Youth Cymru are coordinating the Big Music Project in Wales.
The project will see millions of young people from across the UK finding new directions to their futures through their love of music.   Young Promoters Network is one of 8 organisations in Wales which has been specially selected as a Hub for The Big Music Project. 10 of their young people have been selected as "Champions" and taking on a special challenge to make a positive change in the community through a hands-on music project.
Richard Samuel from Young Promoters Network, said "We were so excited to have been chosen as one of the 100 UK Hubs for The Big Music Project, and the trip to London for the launch was an amazing experience for the young people.  They can't wait to get started on their own community music project which will see them help bring more events to Rhondda Cynon Taff that young people will be able to access and get involved in the creation
The official launch event, hosted at the British Music Experience in The O2, sawyoung people from across the UK assemble for workshops and Q&A panels with industry insiders and celebrities.  
Preparations are underway to take The Big Music Project on tour later in the year with a series of regional careers fairs and a national music competition.  The project also includes a work experience and internship scheme hosted on an online hub www.thebigmusicproject.co.uk.
Peter Ainsworth, Chair of the Big Lottery Fund said:
"The Big Music Project is all about inspiring young people from Rhondda Cynon Taff and across the UK to fulfill their potential and achieve their personal goals. It is just one of a number of initiatives The Big Lottery Fund is backing that aim to empower young people to shape their own futures and to play an active role in their communities."