In a band and need a place to practice?
7th November 2014
... Comments
---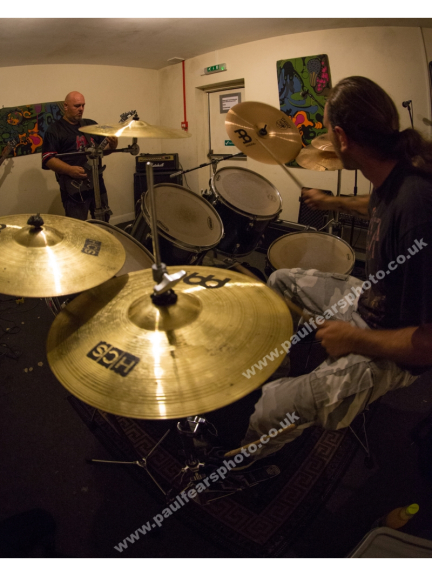 The Green Rooms at Treforest Industrial Estate, Pontypridd have 4 great sized rooms for you and your band to practice.
They have great facilities and even a place to chill out before and/or after. Relax with your band mates, grab a beer and chilll. (Or even a cup of tea, they make a great cuppa)
Don't panic if you break a string, they stock those too!
Rehearsal room bookings can be made by telephone, text, email or Facebook, The Green Rooms will endeavor to confirm booking slots as soon as possible either by return call or email reply. 
Full contact details here: The Green Rooms
Kit
Drum kits and Vocal PA is supplied free in all rehearsal rooms (don't forget your snare and cymbals, although we do have these available for hire!)
Rehearsal Rates:
£7 per hour offpeak (10.30am – 5pm Monday to Friday)
£9 per hour peak (5pm – midnight Monday to Friday and all weekend)
6 Hours for £40 anytime any day (cab/head hire not included)
3 hours for £20 on Saturdays!
Equipment Rental:
All equipment checked for condition and safety prior to hire
All equipment £2 per item per session!
Photo is of SLaM, taken by Paul Fears Photography