How our Pontypridd Bookkeeper saved a busines £50,000
17th May 2011
... Comments
---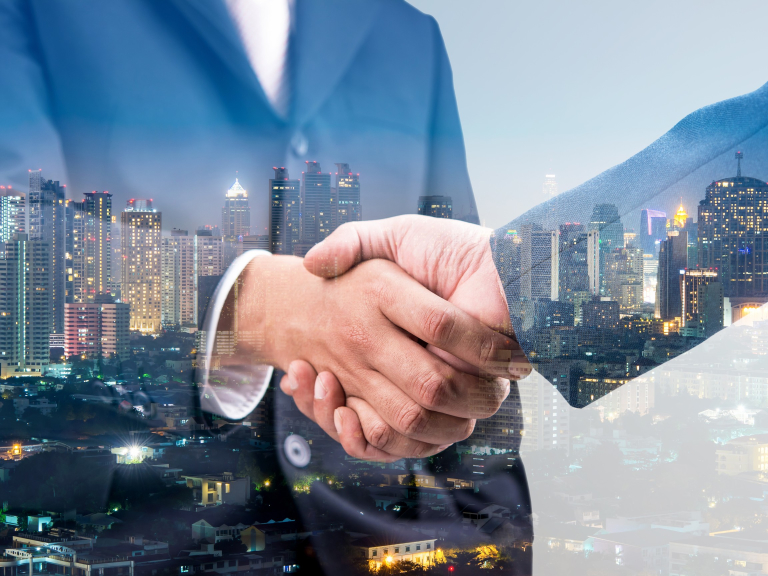 How our Pontypridd Bookkeeper saved a business £50,000!!
If there was ever any reason or an excuse to push you to outsource your bookkeeping here it is...........
At a networking event earlier this year I was just chatting with our recommended Pontypridd - Rhondda - South Wales Bookkeeper asking how business was developing for the year to date - and the feedback received was superbly interesting - that powerful infact that it spurred me to write a brief blog.
Our Pontypridd Bookkeeper obtained a new client through a link at a local networking event (maybe www.4networking.biz in Pontypidd) (client shall remain anon) Well, this client had been doing the business accounts in house for several years not realising that it was over paying on certain taxes etc. This well established business, i should point out had been doing the accounts correctly though just missing a few points here and there.
Along came the Local Bookkeepr Pontypridd - with a cost effective outsourcing bookkeepers package that means they attend the businesses work place every month, takes the accounts and sorts them at their offices in Gwaun Miskin. In the set - up stage it is usual practice for a good bookkeeper who is worth their salt to check previous accounts so that they are moving forward with an accurate picture for both the business and liability.
The finale - after researching back several years it's emerged that the said company has overpaid certain taxes and the bookkeeper knowing her stuff - is now processing a return of no less than £50,000!! of course the owner is extremly happy and will leave an emmense review for the local bookkeeper pontypridd.
If your interested in learning the ins and outs of bookkeping - associated costs and benefits to your business then why not contact The Local Bookkeeper Pontypridd covering, Pontypridd - Rhondda - Bridgend and ask for a bookkeepers review! you never know maybe you could claim back thousands of pounds........
01443 888 288
07787 383770
As recommended on thebestof POntypridd and Rhondda which feeds in to thebestof South Wales too.