Gold Diggers - Cash for Gold Beware!!
8th December 2009
... Comments
---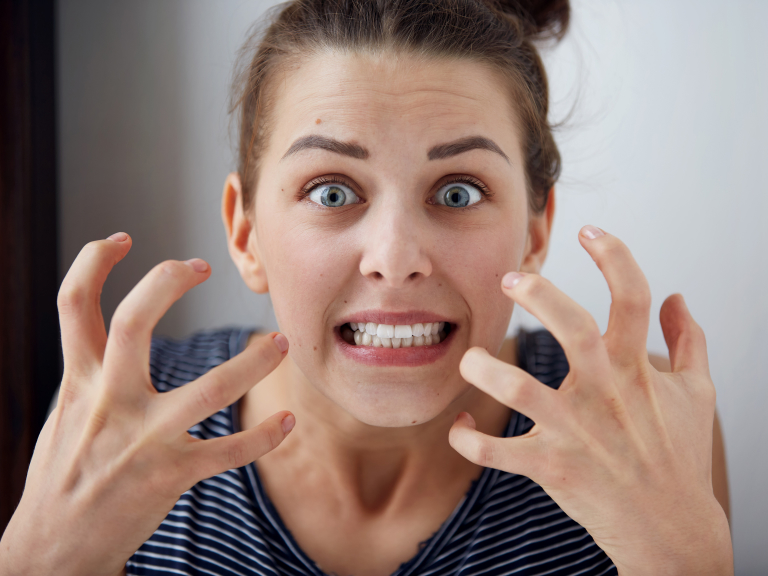 Only a brief article today. The BBC News this morning featured a brief insight to the booming Gold industry.
As they put it 'Kings and Queens' built empires on it; Countries value themselves with it - and now we have the chance to make money from it.
Yes, Gold is at a record high. you only have to walk down Pontypridds high street to see how many businesses are offering cash for gold. The TV adverts are littered with the opportunity of getting some cash in for your gold.
BUT HOW DO YOU KNOW YOUR ARE GETTING A FAIR DEAL??
The BBC news did some brief but consistent research. They got some gold, had it valued by an independant gold merchant then sent the exact same gold off to 3 seperate companies one TV advert International, One high street national brand and one other national Tv advert campaign. The reults were/ are astonishing.
The Independant valuer gave a real valuation of £300.
The International TV Advert gave a valuation of £60.
The National high street chain valued at £180.
And the other national Tv advert valued at £63.
As you can see this is a massively disstorted view on valuations. Quite simply national brands are taking advantage of putting cash in your pocket.
My advice is tri fold:
Use a local independant jewellery specialist to value. Pontypridd has a great one on the main high street.
Avoid any postal valuers - as they usually charge to send your gold back - they rely on you just taking the cash!
Ensure you obtain two further quotes from may be national brands so you have a well rounded average.
Any how, brief and sweet.
The Best of Pontypridd is all about promoting the best local businesses - through product, service or cost effectivity. Have a quick look at our website - we are new but we are building!