Giorgio Martello Milano comes to Pontypridd and Rhondda
1st September 2010
... Comments
---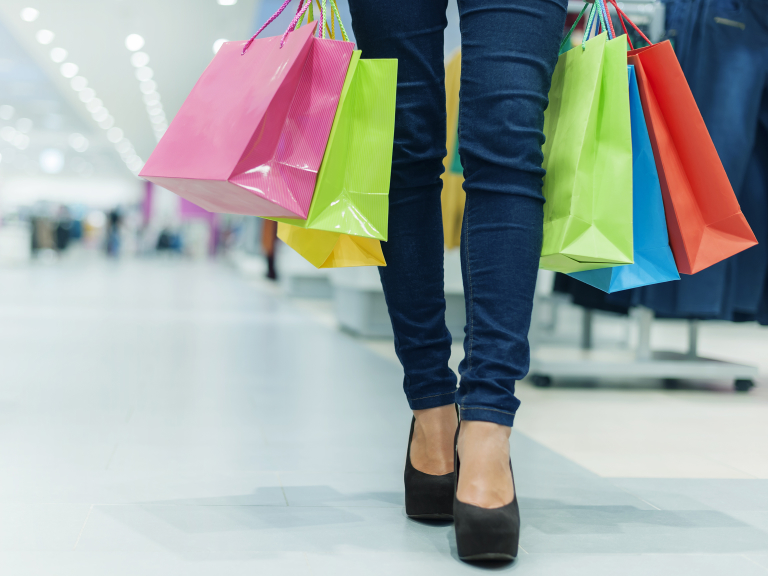 Giorgio Martello Milano comes to Pontypridd and Rhondda
It's been along time coming, finally shoppers and jewellery enthusiasts, yes thats you ladies! Can at last get there hands on this top designers gear, right here in Pontypridd and Rhondda.
Giorgio Martello Milano is currently being featured by 925 Treats on Bridge Street in Pontypridd opposite road entrance to Ynysangharad Park.
For those that aren't to sure about this top sought after designer just visit www.925treats.com or head down to 925 Treats in Pontypridd.
"Jewellery to touch the soul. Cherish your personal experiences and memories with the unusual and unique motifs by GIORGIO MARTELLO MILANO! Let emotions wonder and combine the bracelet and your chocker necklace with your very own lucky charms - jewellery to touch the soul" (Source:Giorgio Martello Milano, Lucky Charms Catalogue)
The highly recommended 925 Treats Sterling Silver designer jewellery specialists are thrilled to be able to bring this designer jewellery brand to the people of Pontypridd and Rhondda. Andrew and Gemma said, 'we aim to buy and showcase designers that reflect the needs and wants of our customers'.
The addition of Giorgio Martello Milano adds to an EXCLUSIVE showcase of designer brands that allready includes Kit Heath, Nomination and the hand bags of Claudia Cavona! And guess what, theres more to come!!!
So watch this space and if your looking for a perfect gift this year then make sure you visit the Ultra Moadern well set out 925 Treats in Pontypridd. Go on 'Treat yourself!'