Cardigan Fair and Christmas Market November 10, Twenty Ten
7th November 2010
... Comments
---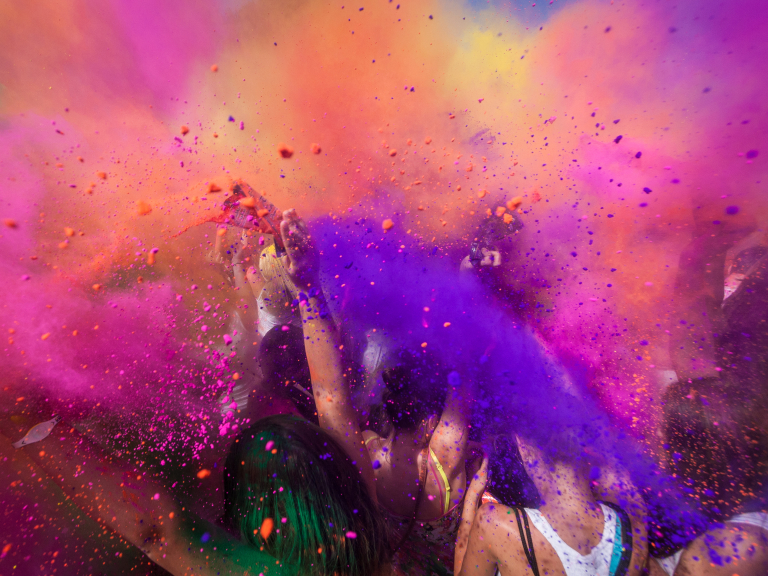 November 10 Twenty Ten; Cardigan Fair and Christmas Market.
It's that time of year again where Cardigan litterally becomes a one way circuit of Christmas stalls, Global foods and a super funfair - BUT will you be there?
This Wednesday the 10th November from 9am-12pm Cardigan high street will play host to a huge number of West Walesians who make their annual visit to this historic Christmas Market.
Cardigan benefits consumers from being a really individual market town, steept in historic local culture where the Welsh language is still prevalent as number one - even the Castle is one of the only Welsh Built castles!
With food from around the world including those amazing American Dinky Donuts (near the castle entrance) served by native bilingual Welsh speakers you be sure to have a grand time with some tasty offerings.
The stalls will include just about anything you can think of from Handbags to DVD's, winter clothing and music this is truly one of Cardigans BEST events and is one to visit.
Just to remind you thats Cardigan Christmas Fair and Winter Market November 10, Twenty Ten.
P.S. Don't forget Aberystwyth Christmas Market and Winter Fair November 15th, 22nd, 29th - I believe those darn tasty Dinky Donuts will be there too!!!!
PPS http://www.thebestof.co.uk/local/cardigan-and-teifi-valley for the very best businesses, local and recommended in Cardigan and The Teifi Valley