Businesses Should Test and Measure Advertising in Pontypridd and Rhondda
9th June 2010
... Comments
---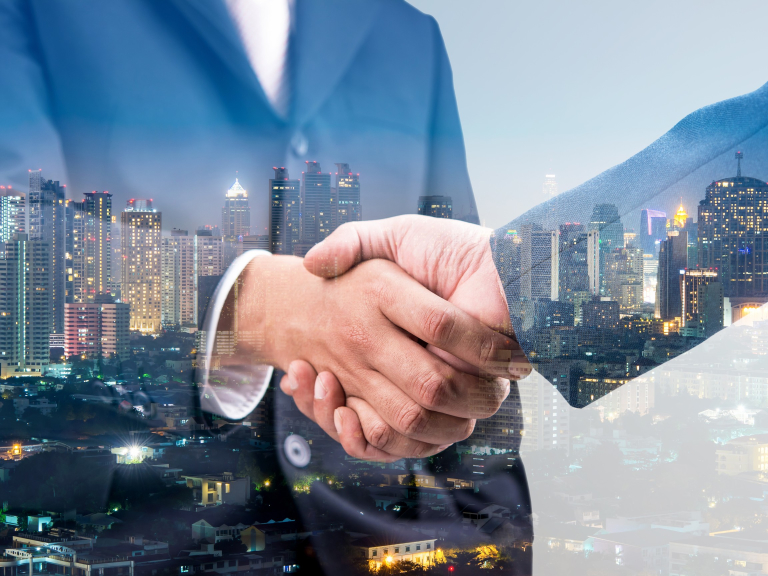 Businesses Should Test and Measure Advertising in Pontypridd and Rhondda
I recently received a direct mail shot through my door, addresed from a self confessed entrepreneur outlining simple steps to changing and analysing the effects of your marketing and advertising mediums.
The message was simple, if the advertising your doing works - invest more in it! (why wouldn't you, it's bringing in fresh business) If it does not work - don't renew. But how do we know which is which?
With a whole host of advertising and marketing platforms available to local businesses in Pontypridd and Rhondda it really can be tough to choose the right medium that works for your business, service or charity. lets take a quick look at what available locally in Pontypridd and Rhondda:
Online (Your website, thebestofpontypriddandrhondda, rct live, pontytown, pontypriddtown and indexes)
Radio (GTFM 107.9 - Cost effective. Or Real, nation, red dragon)
Direct Mail (your leaflets, thebestofpontypriddandrhondda)
Outdoor Media (Billboards, bus stops, busses, shop fronts, thebestofpontypriddandrhondda)
Directories (Yell, thomson Local, Bt, ££££!! oh and thebestofpontypriddandrhondda)
Magazines (too many to list)
Print (Pontypridd & Llantrisant observer, Rhondda Leader)
This Test and Measure theory quite simply means that you need to ask your customers how they heard of you, or what was the 'call to action' that made them arrive at your store or service today - It's that simple. Make a note too, and compare the statistics on a quartely basis.
On The Best of Pontypridd, nearly 50% of our businesses test and measure their marketing, the remaining 50% are in the deliberation process or setting up systems. It's understood that in a retail setting it can be hard at times to ask and record so where you have this turnover of customers - one should be doing 'target zones' or hours each week - effective sampling of your customer base can also produce results.
Key points:
A customer that returns regularly should be added to the originol source of how they first ever heard of you.
You need to understand the value of your customer. e.g a bike shop in Pontypridd and Rhondda may have an average sale value of £500 the bike shop may therefore only be willing to spend £50 on marketing to buy that customer, leaving £450 for costs and profits.
Make it 'habitual', in the initial stages this can be hard, but once you have it set in stone you will be able to builkd up really usefull data that really shows what works for your sector of business and locality.
If you have a business that targets or serves in Pontypridd and Rhondda and you feel you could benefit from an impartial marketing review from thebestofpontypriddandrhondda then call Ben on 01443 629290.
Would your business benefit from:
A customer database - that you use to send some great offers about your business?
Word of mouth - where your customers leave reviews and testimonials about how great you are, standing you out form the crowd of competition as a tried and trusted business?
Being part of a group of 'the best' local businesses that promote each others services and products?
Having great offline and online exposure of your products and services?
Cost effective marketing by a locally based company that is there for you throughout the year?
These are just a few of the benefits that our business members on thebestofpontypriddandrhondda are receiving - give us a call on 01443 629290 to access a FREE marketing review.