Antur Insurance serving Pontypridd and the valleys
12th March 2010
... Comments
---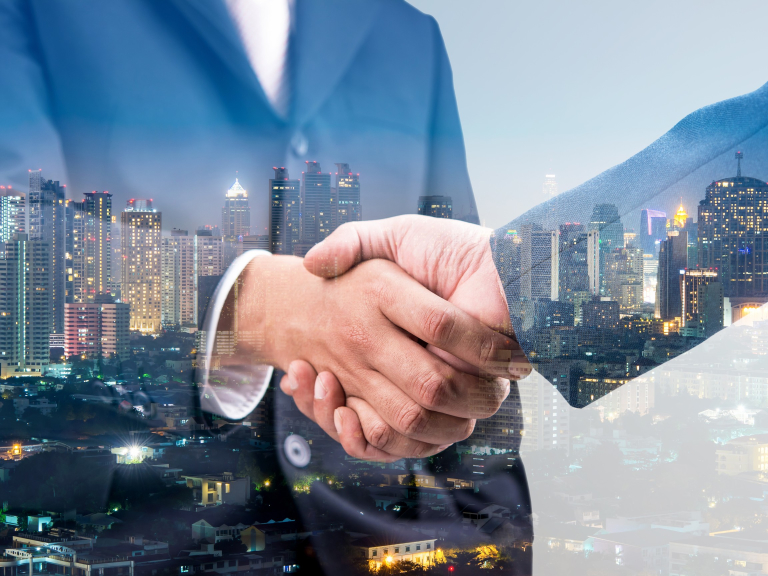 Antur Insurance serving Pontypridd and the valleys.
Antur Insurance Services Ltd is the largest South West Wales insurance broker. With their size and purchasing power they have been able to negotiate special deals with insurers on many types of insurance including motor, household, buy to let and business insurance. This buying power ensures that local customers in and around Pontypridd and the valleys receive a quality product at a competitive price
Cementing its expansion into East Wales with the acquisition of the new office in Church Village and appointment of two new account executives. The Church Village office is the first in the East and has been located to facilitate an expansion of the business through to Pontypridd, the Valleys, Gwent and beyond.

Leon Moores (below right) and Huw Jones (below left) have been appointed as account executives in the Church Village office to help Antur's plans to grow the business.

Leon, 40, of Aberdare, has 21 years' experience in the insurance industry and Huw, 34, of Pontyclun has 7 years' experience.
John Knox, Chairman of Antur, says 'Leon and Huw are both very keen and enthusiastic and have really hit the group running. They have a challenge ahead of them to get the Antur name known across the east of Wales'.
Call Laura or Wendy at Antur Insurance on 01443 205410 or click here for a free quote.
(Information for this blog was sourced from Antur Insurance 'news pages')