My Brother the Chinese TV Star!
22nd February 2013
... Comments
---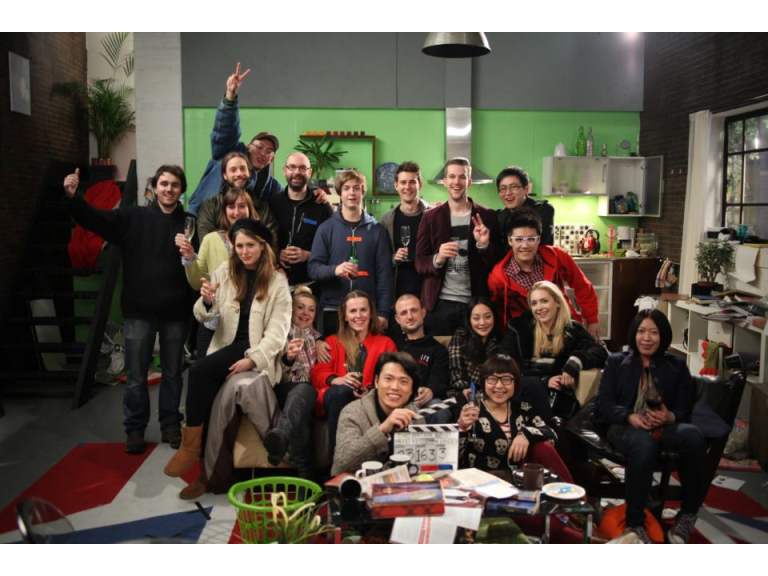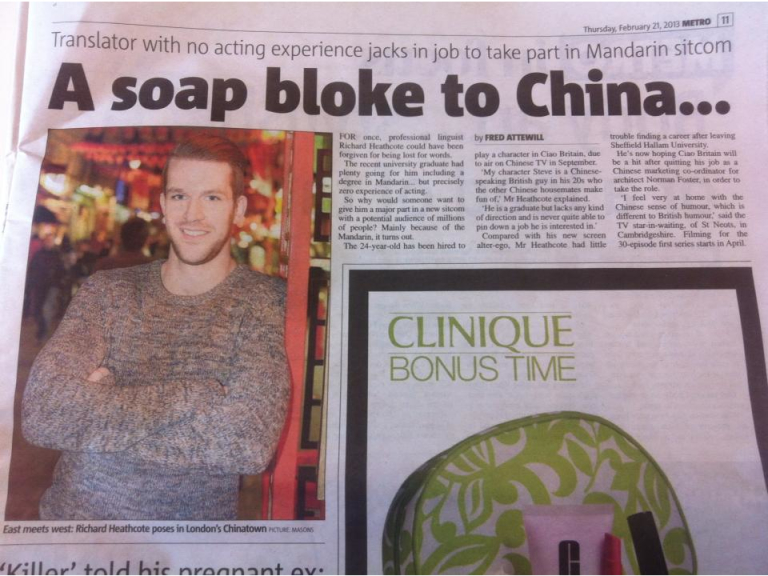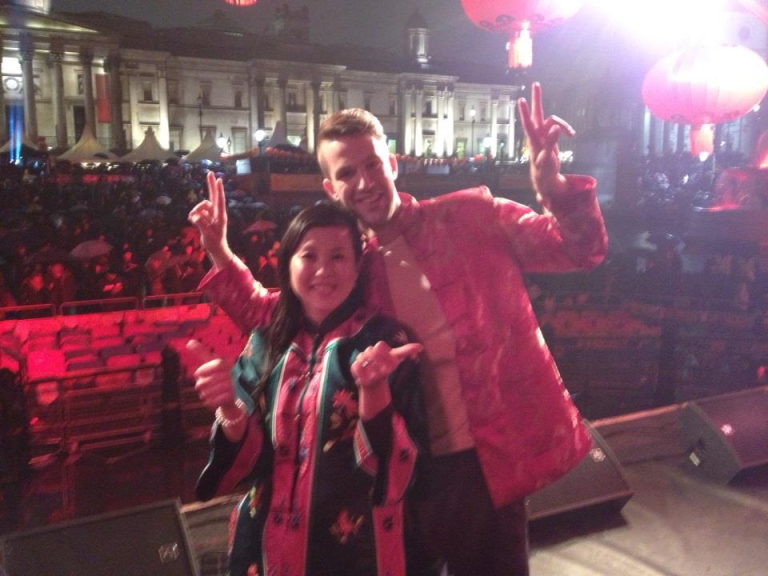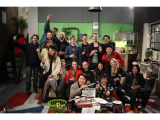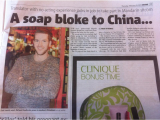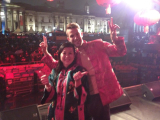 Meet Richard, local Cambridgeshire lad and soon to be Chinese TV star… oh, and he happens to be my brother! Its fair to say he's always been pretty talented (if a little eccentric)… now my older brother has been sprung in to the spotlight as his story has made its way in to the national news. They can't get enough!
I've just resumed work after the 2-hour distraction of ITV visiting our house to interview him about his latest movements. Some of us have to work! (I loved I really). Richard speaks fluent Chinese – he has presented the odd Chinese New Years Festival, but other than that he doesn't have any acting experience! Even so, he's one of those guys… we all have the older brother/sister who is good at everything (maybe that's just a Heathcote thing???), and here he goes again. Starring in a Chinese Sitcom about a group of Chinese students living in London.
I like to think that where others have doubted him, I have always believed. In fact I am willing to stick my neck on the line to state that he is a VERY TALENTED ACTOR. Our good friend Harry will agree! (in joke). Hopefully he remembers this when he's rolling in Chinese Yen.
'Serious' articles on Richards success are linked to below – but I think its important for everybody to know how much I personally have enjoyed him being likened to Curly from Corry and the fact that he apparently went to Sheffield Hallam University. Don't believe everything you read in the papers!  
Articles in the Metro, the Sun, Cosmopolitan magazine, Radio interview with BBC World service and now on TV with ITV Anglia – one things for sure. He puts my publicity campaigns to shame! Good look Richard! We're all very proud!
http://metro.co.uk/2013/02/20/bilingual-brit-with-no-acting-experience-jacks-in-job-to-join-chinese-sitcom-3507231/
http://www.cosmopolitan.co.uk/campus/could-learning-a-new-language-boost-your-career-how-learning-mandarin-landed-richard-heathcote-an-acting-job-in-a-chinese-sitcom?click=main_sr
http://www.thesun.co.uk/sol/homepage/features/article4804326.ece