Can I see a big band performance in Peterborough this weekend?
4th October 2013
... Comments
---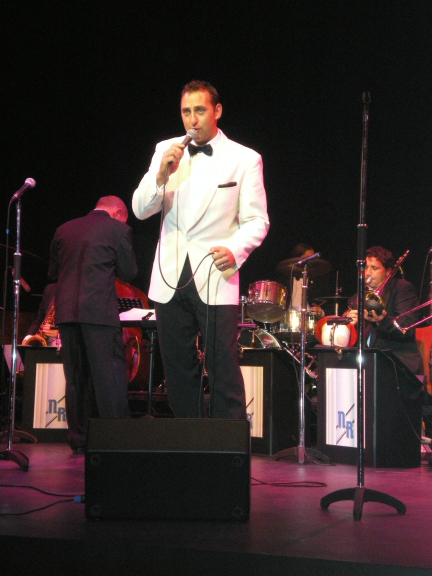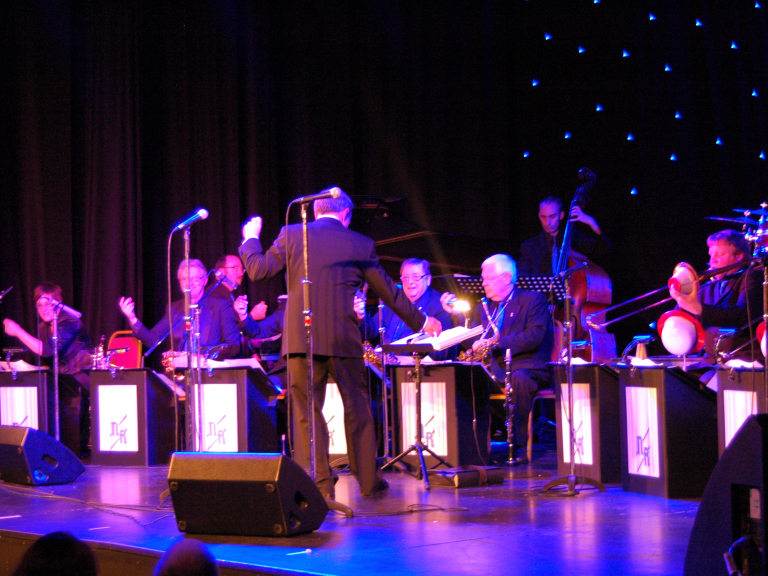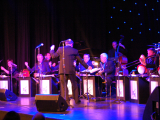 With the recent revival of Jazz music in Peterborough (The Brewery Taps unique and exciting, Jazz Jam), it seems that the live music scene in our fine city is on the up! Well Peterborough's the Key Theatre has something pretty special to add to that…
This Sunday evening, for one night only, The Key Theatre plays host to the classic sounds of the '40's and '50's. Sit back and relax to the sound of the sax, trombones, rhythm, and of course the fantastic vocals of special guest Matthew Ford. Matthew Ford is widely regarded as the finest big band singer in the UK, broadcasting and recording regularly with the Nick Ross Orchestra, the BBC Big Band, and the John Wilson Orchestra. Tickets have sold fast, but a few do still remain.  
In fact, I will be going myself. Accompanying me to this special event is my long-time next-door neighbour and date for the evening, Viv. Viv has recently turned 90 and can't wait to experience the nostalgic sounds produced by the Nick Ross Orchestra. Rushing back from bridge in time for this performance tells you all that you need to know! And let me tell you that Viv loves bridge! Visit thebestof Peterborough next week for Viv's review of the evening, her highlights, the memories that the music revokes, and her star rating!
Faithfully recreating the wonderful sounds of such big bands as those led by Glenn Miller, count Basie, Tommy Dorsey and Syd Lawrence, and the inimitable Frank Sinatra. This really is not to be missed! 
To pick up your tickets ahead of this event call The Box Office on:
01733 207239
Key Theatre, Peterborough, Sunday 6th October @ 7.30pm