Barcelona Dismantled by Bayern Munich… Your Business can do the same!
1st May 2013
... Comments
---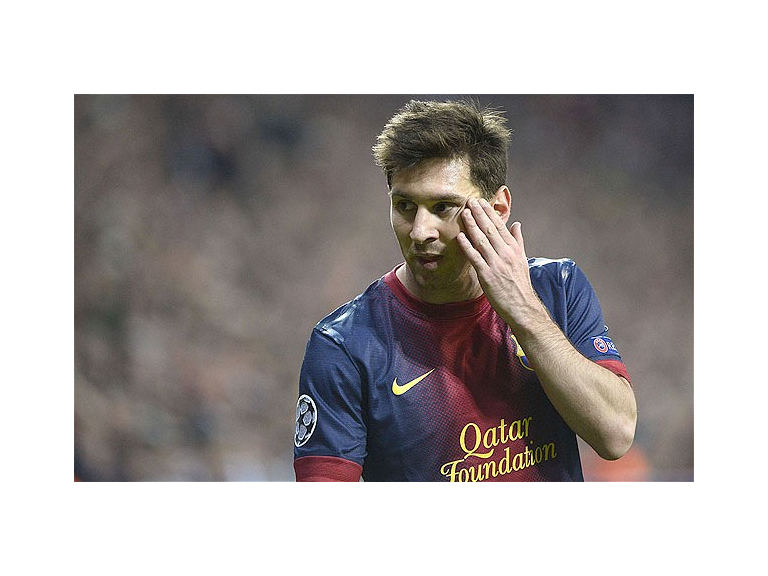 Sitting watching the football this evening, albeit I'm working in front of the TV - Bayern Munich vs. Barcelona in the Champions League semi Final. One of the closest, most tense, and exciting clashes of the 2012/2013 season. Maybe not. It's not even close. 7-0 on aggregate to Bayern Munich. Has there been some mistake???
Man or women, football fan or not – I'm assuming that we all know of the dominance that Spanish giants Barcelona have held over the world game in recent years? They are the market leaders, the dominant force.
But hang on…
The fact is (and the lesson learnt this evening) that we can never be comfortable in our businesses just as Barcelona will not always be the dominant force in world football! This isn't scare mongering or being overly dramatic, this is a fact of life. Similarly if you aren't yet the dominant force in your market place – there is hope! The fact is that I couldn't imagine a time when Barcelona could be beaten so emphatically by any opposition. THEY were the market leaders, the stand out player in their field with everyone else competing for the scraps. Other teams might get a chance at winning the Champions League, but only if the draw suits. You might win the contract or gain a new customer, but only if you don't come head to head with your slicker, more experienced, more successful competitor. Well guess what. Nothing lasts forever, and Bayern Munich have displayed expertly how you can reclaim the lost ground on competitors and come out as number 1!
Bayern Munich have turned the tides (at least we all hope). Across two legs of football they were quicker, stronger and more direct. Gary Neville described their performance as technically brilliant in every area. A text book performance in how to defend, counter attack, and how to hold a perfect formation. It made me think, exactly what can we all achieve if we analyse our performance at every level? There is an opportunity for your business to move forwards but you will have to stay at the forefront of innovation, to maximise efficiency, and in doing those things, you are going to make significant strides in the right direction. Perhaps even upset the status quo.
I guarantee that Jupp Heynckes (Bayern Munich manager) did not look outwardly and blame the brilliance of his competition for the fact that they are not the dominant force. Instead they work hard, meticulously hard, to improve their own game, their own performance and in doing so they have (even without yet winning the Champions League) achieved something truly remarkable. There is no reason why your business cannot emulate this success!