62 Love Me Do – Following the example of the 'fab four'
20th June 2013
... Comments
---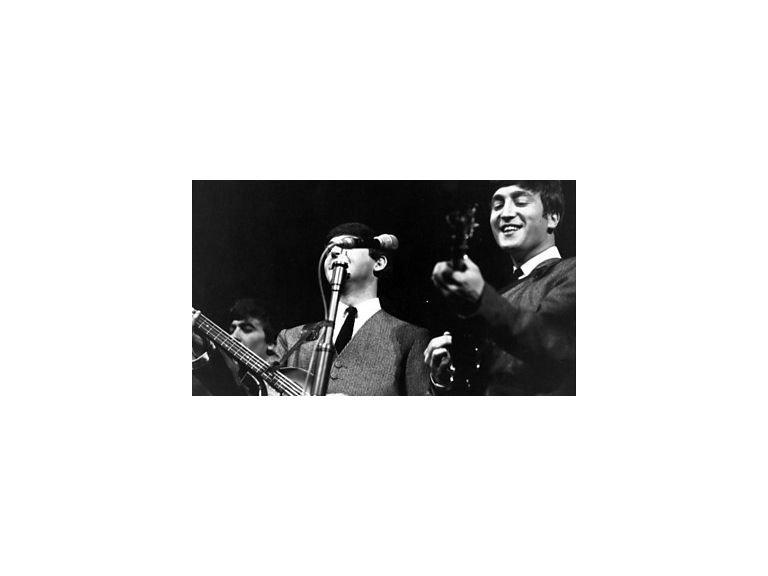 Beatle mania, the swinging 60's, a time that was free, and wild. Not that I would know! But it's a time that owners of '62 Love Me Do' in Oundle know and relate to so well! Welcome to the network of the very best businesses, we are so proud to have on board and to represent this imaginative and vibrant restaurant that, like 'the fab four' are set to make headlines!
So who are '62 Love Me Do'? Run by Phil and Karen, owners of the successful and highly regarded local chain of coffee houses, 'Beans' – 62 is a real statement! Where can you go to eat that is on the one hand local, and on the other vibrant, exciting, imaginative, and well – and a little bit more than your average? Capturing the essence of the 1960's with retro imagery and fantastic photos hung from the walls, this is your hangout for the best burgers in town! Where? Oundle.
Oundle? No, not a far away land, but a beautiful thriving town only 15 minutes outside of Peterborough! I couldn't believe my luck when I found out that Oundle was within our boundaries here at The Best of. What a fabulous place to visit, and it really is an amazing place to spend your evenings! Hop in the car, and 15 minutes later you will not be disappointed! Aside from the stunning scenery, 62 can now provide an exciting dining experience to rival no other! Fancy a burger? Just as well, because these are the best in town – bar none! With all products sourced from a local farm which happens to sit only 1 mile from the restaurant itself – this is fresh and local at its best. But this isn't traditional like so many of us might expect from 'local'. 62 Love Me Do are leading the way!
Like every business that we take on here at The Best of – I sat with Phil and talked to him about his business and why they should be considered one of the best. (Secretly I was already sold, but don't tell that to Phil! How could I not be when I sat in such great surroundings?!) Anyway, I was struck with the passion, the belief, and the attention to detail that Phil and his team have shown. I cannot wait to head back to 62 Love Me Do with my friends/family and I would suggest that you should all flock there too!
If I knew of and was more imaginative with Beatles song titles II would insert them here. Instead, ill leave you with the lasting thought that just as The Beatles took the states by storm, 62 Love Me Do is sure to do the same with Peterborough. Hop in the car and you won't be disappointed!