New Members to thebestofnorthampton
11th November 2009
... Comments
---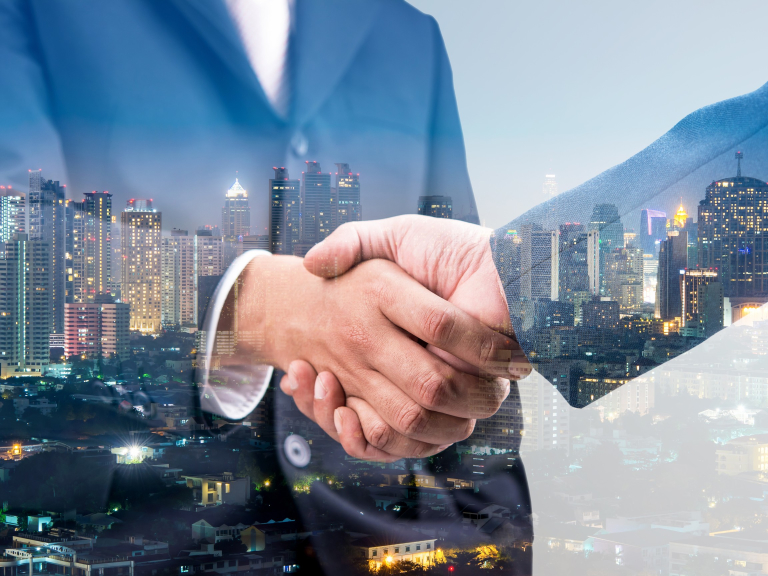 Testimonials about our businesses are coming in thick and fast now, which is absolutely fantastic.  Karbon Creative, The Mirpur Tandoori, Edwards Restaurant - all really strong recommendations.
As a result of what we do, we have taken on another 18 members to thebestofnorthampton last month and are delighted to welcome them.  We have Hillyers Butchers from Wootton, The Red Lion in Yardley Hastings - a prettier pub you will never find, Belvoir Lettings, Robins and Co Accountants and Stonhills Estate Agents.
We had our October networking event at Aspers last month, which was a great success.  About 48 people there, all very sociable, a glass of bubbly and a buffet and then we were treated to a demonstration on how to play the tables.  Didn't lose that much money, and it was a good night out.
The magazine has gone to print this week, and I have to say, Karbon Creative have done an excellent job in putting it together.  I'm really impressed with them and their on-line proofing system has worked a treat.
It will be ready for distribution on about 20th November.  I think it's the best one we've produced. 
Mark, our new team member is settling down now and getting used to his lovely heart wrapped Mini!
We went to La Pergola last night for a really lovely lasagne and a bottle of wine.  Really nice and chilled, and the night before we went to the Mirpur Tandoori.  Fabulous meal and service.  Hatik gave us some testimonials that he's been collecting and they are all really good recommendations.  Many of their customers have been going there for a very long time, which is always a good thing.