It's all about helping each other
4th December 2009
... Comments
---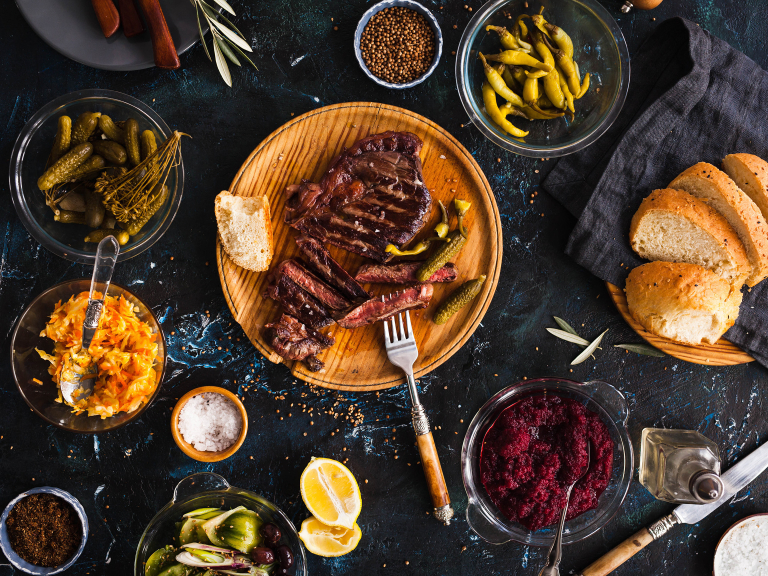 It's all about helping each other!
I was invited by Jane Collins at Stuart's Shoes to a little event she laid on last night for a few lovely ladies, which I then spoke to a few members of thebestofnorthampton about.  As it turned out, one of my members, Beverley Houghton from First4Blinds had been invited to Roccoco for a similiar thing.  Well, I then spoke to Sue Roberts from The Mailcoach and we all decided to go to both events together.
A great time was had by all - Sue went onto the Derngate, and I went home with my purse a little lighter!
The magazine has gone down a storm - this is what Diane and Mark Hills from the Red Lion Pub at Yardley Hastings said about the response to their article in it:
'Hi Alison
Just to say thank you for the lovely article in the Winter Magazine about our pub.  Over the weekend at least 4 of our bookings were directly through people seeing the magazine and reading your article - one couple hadn't been to the pub for 15 years but having seen the story decided to visit us and had a 'fantastic ' meal.  It just proves that advertising in the right place pays off!"
In fact, we have received another testimonial today about The Red Lion in Yardley Hastings.  This is what was said about them:
'Service excellent and great facilities. Food is top notch and portion sizes just right. All in all a great experience and well worth the trip.'
This was posted on thebestofnorthampton site - thank you for helping Diane and Mark spread the word about their excellent pub!
Have a good weekend!