Travail Newark show off their new fleet of cars and urge everyone to buy local and
7th May 2012
... Comments
---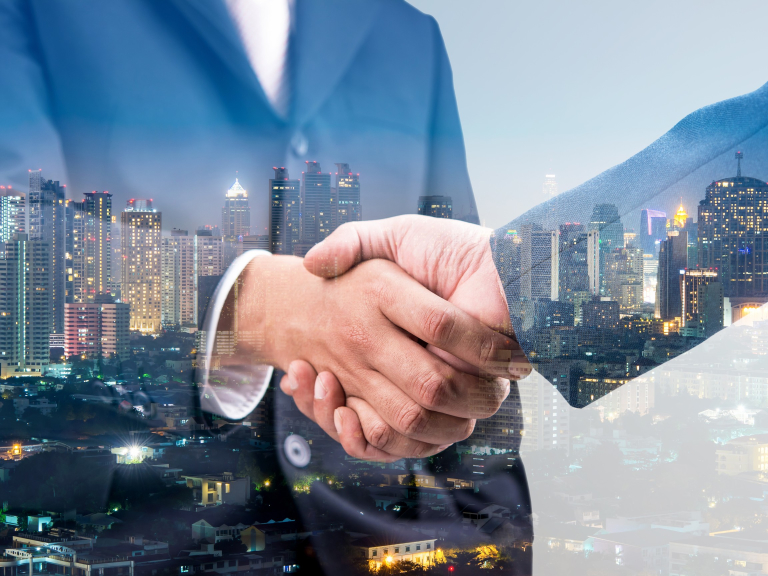 We all know that the day to day running of a company is a job enough let alone throwing  shopping for a fleet of new cars into the mix.  Car shopping can test the patience of anyone, car sales men who are 'oh so friendly' - every dealer offering an array of different offers and pricing deals means buying just one car can lead to excessive stress and confusion  with information overload in the showrooms – we have all heard of the car sales man horror stories and too good to be true finance deals.
But Travail are shouting from the roof tops of Newark and Grantham about their latest fleet of vehicles and the amazing trouble free, friendly local service they received from Seventy Seven Motors, Newark  and Signs Express, Grantham recently.
You see, in February 2012 we began  looking  for a new fleet of cars for  four offices in the east Midlands area, one in Newark, one in Doncaster and two in Grantham  –  the search saw the traditional start of the hunt on the internet, and once models were established we decided to look closer to home to spend our budget.  In fact, we called Seventy Seven Motors, Newark and after chatting to Gavin and Alistair we left our big ideas and small budget with them to see what rabbits they could pull out of the hat! 
The early signs were promising with a deal soon agreed, spending locally was proving to be a painless process for Travail. 
Myself and Zoe visited Seventy Seven Motors, Newark  to discuss the deal over a coffee and soon the fleet was ordered and  on its way – taking just  20 minutes out of our working day to complete paperwork and pay deposits.
We received a fast, quick and painless service from Seventy Seven Motors, the team down there  all looked after us so well and made us feel in safe "car buying.
We too are a local company and have been here in Newark for almost 16 years, it seems the right thing to do, to spend our money locally and put it back into the local  economy.  Our recruitment agencies are built on strong client relationships and our offices are locally owned and managed  and we like to do business with LOCAL people! Newark and Grantham are thriving little market towns, which need a boost during the bite of the recession, what better way to do our bit than to spend our funds with other local business? It seems to work for us!
And with Travail having such a positive experience with other  local company's we would urge everyone -  it's time to start supporting local.
We brought our fleet from Seventy Seven Motors, Newark  and we had the livery completed by Signs Express, Grantham, both  local companies we would highly recommend for a cost effective professional service.  We are part of The Best of Website and often use this as a tool to find LOCAL  people who we can use for our business needs, If you are unsure of what local suppliers we have in town then take a look at The Best of Newark and The Best of Grantham websites, they have  a directory of the  best companies and trades in the area. 
So put the kettle on, make a coffee and then spend some time browsing the companies in Newark and Grantham and start helping each other put our towns  back on the map again.
Oh and please remember ……if you are an individual looking for work or a company needing staff please call us. We're a local employment agency, after all. Call Newark 01636 701 702 .