The Newark Marathon and Lance Sgt Nathan Cumberland
9th August 2010
... Comments
---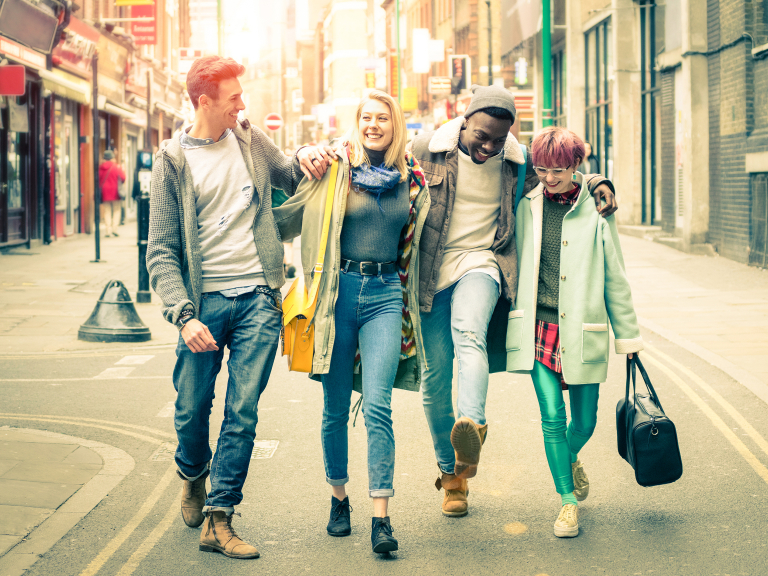 Lance Sergeant Nathan Cumberland lost both his legs in an explosion last year in Afghanistan. This amazing man completed the course on prosthetic legs and by using a hand bike to finish the course.
Lance Sergeant Cumberland of the 1st Battalion Grenadier Guards is a former Newark High School pupil who now lives in Fernwood, Balderton near Newark, Nottinghamshire. He was six weeks into his third Afghanistan tour when he was wounded in Helmand. He took the brunt of the blast from an Improvised Electronic Device (IED). His job was to make sure the area was clear from the Taliban.
Our remarkable hero was badly injured and lost part of both legs in this explosion. Nathan gallantly continued leading his young men after being caught in the bomb blast, (he was 25 years old at the time). He just got on with his job showing great courage in the face of danger.
At the time of the blast he was on patrol on a track running between a field of crops and a muddy field.  Nathan says, "My front man went across the area and nothing happened. I walked across second and took the brunt of the blast. I think they identified me as the commander because of my radio. My ears popped and I saw myself in the air. As I landed my first reaction was to check my groin and then my arms. I had a gash on my right arm that was gushing with blood. As the dust and debris cleared I saw my legs. My left leg was lying several metres away, the right was attached by muscle. My foot was pointing the wrong way and bone was sticking out. I didn't feel any pain at first — the adrenaline kept it at bay. I was about to start screaming when the Taliban started firing at us."
Nathan was in command of eight young inexperienced brave soldiers from the 1st Battalion of the Grenadier Guards doing a reconnaissance patrol. He ordered them to "take cover and return fire" as enemy bullets rained down. The British guardsmen concentrated their fire on a wooded area and managed to fight their way to safety, taking Lance Sergeant Nathan Cumberland with them. Lance Sergeant Nathan Cumberland was safely airlifted to the Army's Camp Bastion base for emergency surgery.
I understand he blacked out on a Chinook rescue helicopter and woke up in Camp Bastion. It was thanks to the medics that his life was saved and a transfusion of 32 pints of blood. He has made a remarkable recovery and was discharged after less than a month at Selly Oak Hospital, Birmingham.
Lance Sgt Nathan Cumberland wants to stay in the Army and work in the welfare section of the Grenadier Guards helping other injured soldiers.
Many thanks to all who came along, helped on the stall and ran alongside Nathan.