Tax Evasion: Chip Shop, taxi drivers, landladies and millionaires
16th June 2011
... Comments
---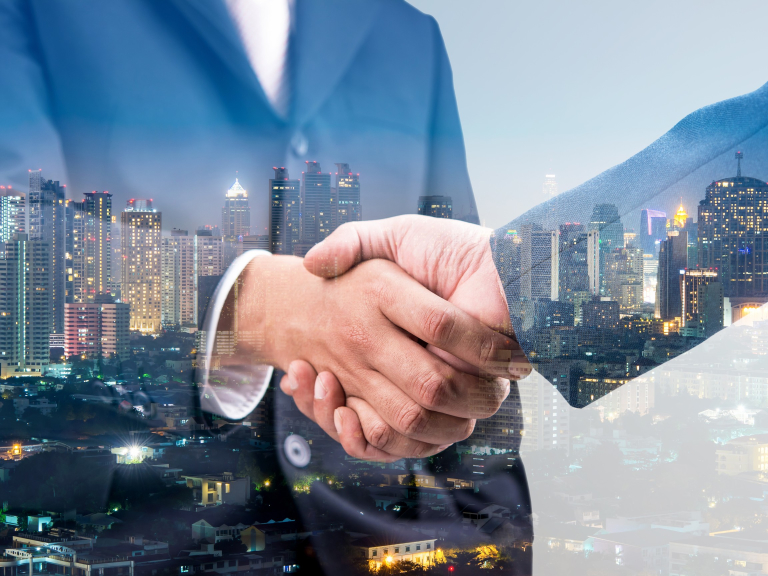 Chip shop owners, Taxi drivers, landladies and millionaires.  Who is next?
What do the above have in common?  They are amongst 500,000 already identified by the HMRC (Inland Revenue to you and I) with having money in offshore tax havens who can face severe penalties if they have used them to evade tax.
HMRC are using data-sharing, information from whistle blowers and and a new IT system which looks at anomalies between where people live, their financial assets and how much tax they pay to flag up potential tax dodgers.  It is confident it will raise  billions of pounds in unpaid tax and interest.
They are quoted as saying that they are not out to victimise people but are determined to ensure they receive what they are owed.  " This is not just about the very wealthy, we have  found chip shop owners, taxi drivers, landladies with offshore accounts".
Be warned!

PS.  One wonders whether those investors offshore have used the onshore "tax havens' to shelter their savings from tax!
If you are a business in the Newark area, Southwell, Nottinghamshire and want more information, give me a call on Newark 01636 609864