Newark College to Host Annual Carpenters Competition
7th June 2012
... Comments
---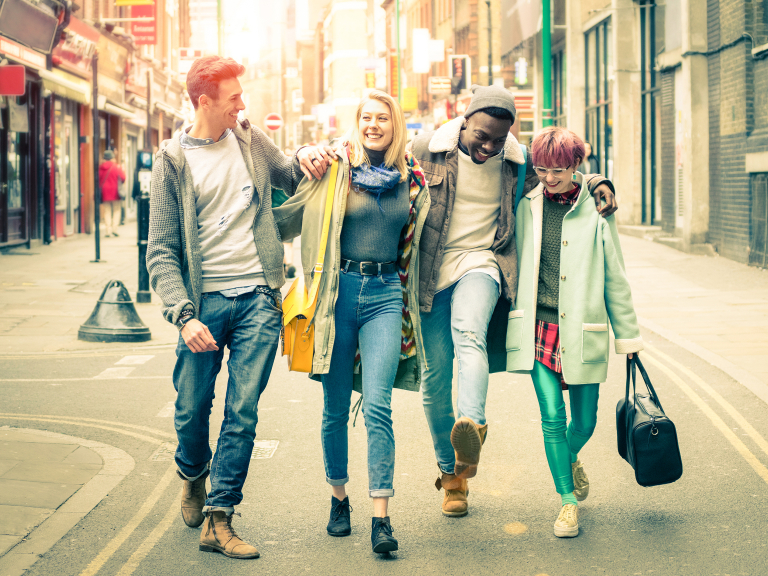 Students studying the carpentry trade in colleges around the East Midlands will be undertaking the annual competition which is being held at Newark College. Organised by The Institute of Carpenters Committee, it takes place on Saturday 16th June 2012 where up to 30 students will compete for the Merlane Trophy.
The Institute of Carpenters Annual Merlane Trophy Woodwork Competition runs from 10:00am until 2:00pm. Students will be building a gate using various joints and hand tools only in the space of four hours. All diploma levels will be competing against each other and there are prizes for 1st, 2nd and 3rd place.
Michael Dews, College Tutor of Construction commented;
"We welcome the opportunity to become involved in competitions and likewise we encourage our students to participate as it is good enrichment for them. The competition allows the students to build their confidence and represent the college in a competitive manner. It highlights the importance of the trade and the skills that are taught within the college."
The Institute of Carpenters is a traditional company founded in 1890 that aims to maintain the traditions of the historic art and craft and assist those engaged in the woodworking craft.
Jordan Lingard a Level 2 student and Moritz Schwannecke Kuhlert a Level 1 student are both taking part in the competition. They said;
"We are looking forward to competing against other colleges and seeing how our skills compare against others. We want to show what good tutors we have and showcase the skills we have learnt to prepare for the industry."
The competition runs from 10:00am until 2:00pm with an introductory talk beforehand and then the presentation of the awards takes place at 3:00pm.
Newark College will also receive the engraved Rose Bowl for holding the event which they can keep for a year.