New location for Friends of Newark Cemetery
5th January 2010
... Comments
---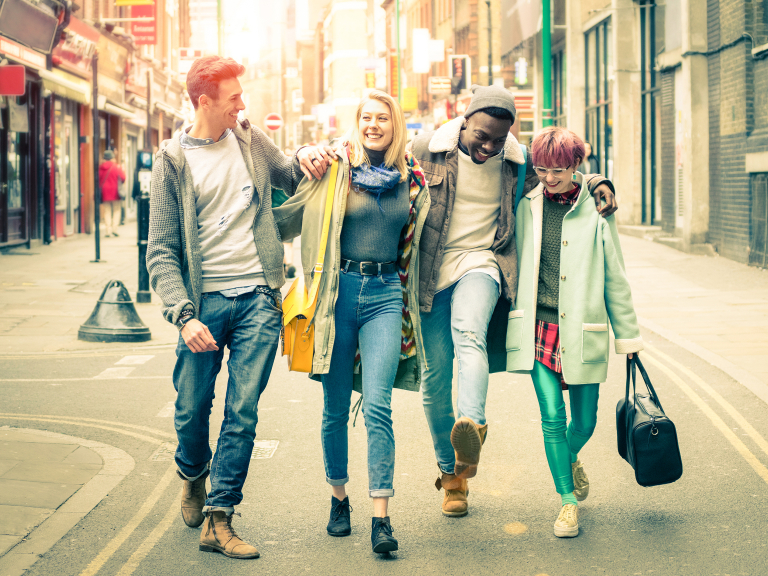 The Friends of Newark Cemetery will hold their first meeting of 2010 in London Road Cemetery's freshly refurbished Chapel.  £50,000 has been spent on bringing the neglected Chapel back into proper use and this is the first time members will have the chance to inspect the work for themselves.
The meeting is open to anyone, members or non members, who have an interest in the Cemetery. That interest may be through the history of the Town and Cemetery, the sites, flora, fauna and wildlife.

The aim of the Friends is to assist the Town Council with services and functions over and above what the Council can normally provide. Past projects have included helping members of the public, through trained bereavement councillors, the publishing of a book of poems and passages, called "The Comfort book", assisting with tracing family graves, placing flowers on the Memorial to the Fallen, and providing support and information to enable the Chapel to be converted in to the Cemetery Interpretation Centre.
It is hoped that the Centre itself will be manned, at least some of the time by the Friends, enabling visitors to the Cemetery to be able to read and perhaps understand a little more about the Cemetery, its history, the customs associated with bereavement, the famous people buried there and the plants and animals that can be found.

The meeting starts at 5.30 on Wednesday 27th January 2010, in the new Cemetery Interpretation Centre, just off the main drive of the Cemetery. Parking is available at the Lodge, just off London Road.