Living together is not a marriage
16th February 2011
... Comments
---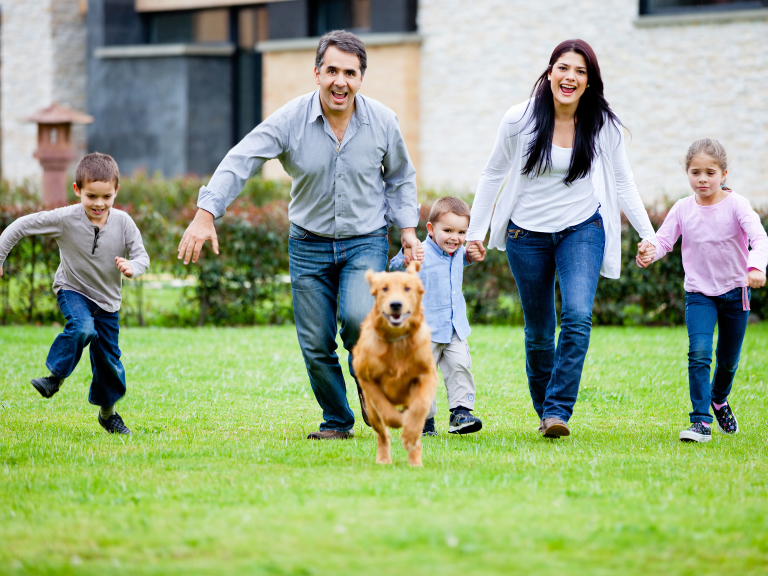 I make no apologies for using the headline from the Comment in the Daily Telegraph on 4th February.  I come across too many heterosexual couples who are living together and have been for years, yet do not realise that they have no rights over each others estates.  Fine, if your are married or have a registered Civil Partnership, the law provides a  certain level of protection but the boy/girl living together has no such protection.  Nor does gay or lesbian couples sharing a home and a life, if they have not registered their partnership.
It does not matter how long you have lived together,  if you do not have a Will your partner will not inherit from you and you have no right to maintenance or a share of the house or pension if you split up.  You are not exempt from Inheritance Tax and some partners have had to sell their  home to pay this tax after their partner has died.  You may be "as good as married" but as far as the law is concerned you are just flatmates!  There are things that can be done to improve the situation and lead amongst them is to have a Will.
Perhaps even more importantly, the act of making a Will will cause  things to be discussed.  For those of you who watched the Gerry Robinson programme " You can't take it with you", you will have seen that many families have issues which can be awkward to deal with but often working with an adviser can help answer some of the queries you have and the options explained to you so that you make informed decisions.
If you would like to know more email us on martin@makingmoneymakesense.co.uk and we will send you some further information which will help you to start to consider the issues in great detail.
Being confused and fearful about taking action is not the answer.  Gather better information.  We can help.
Martin Chapman, The Chapman Partnership - Making Money Make Sense