Kelham House Hotel & Weddings in Newark
2nd January 2013
... Comments
---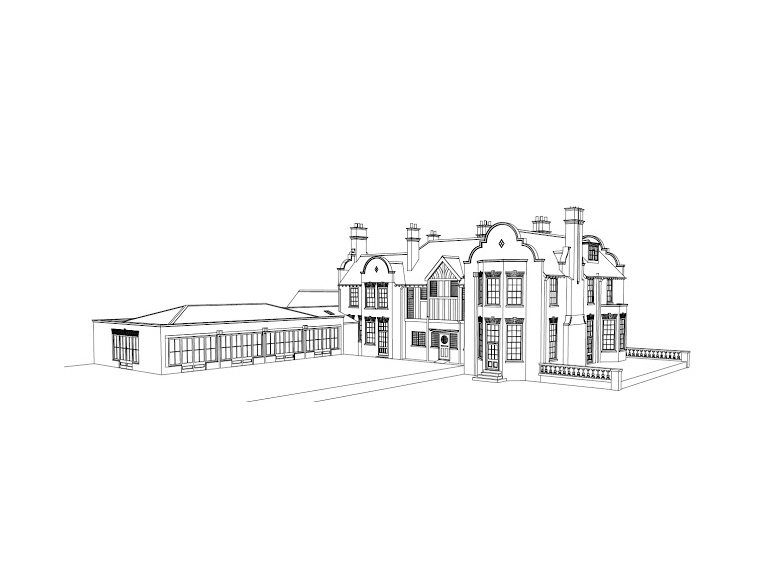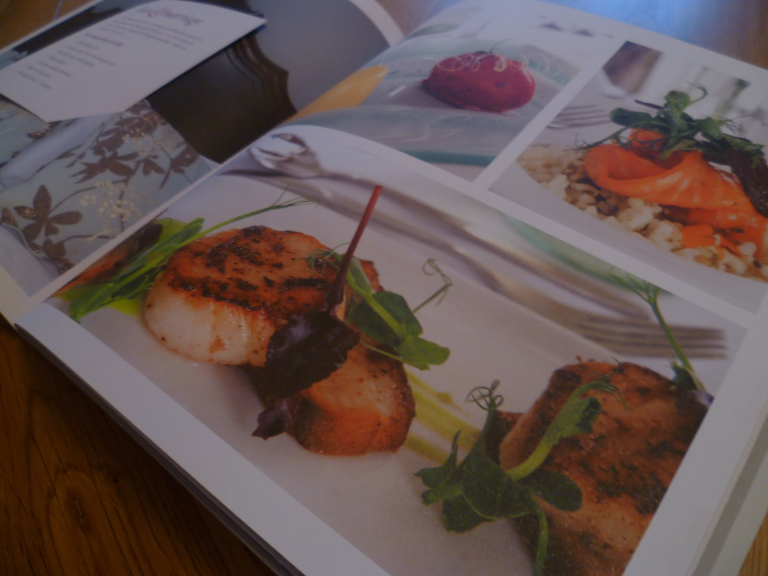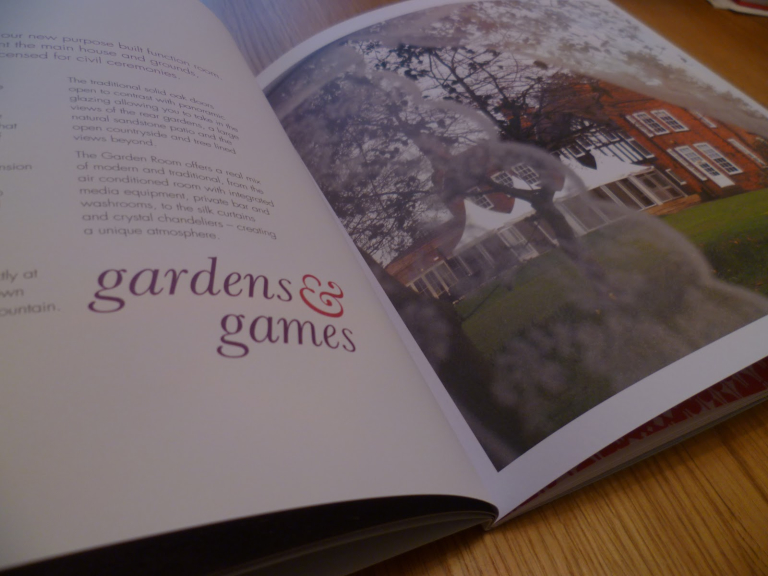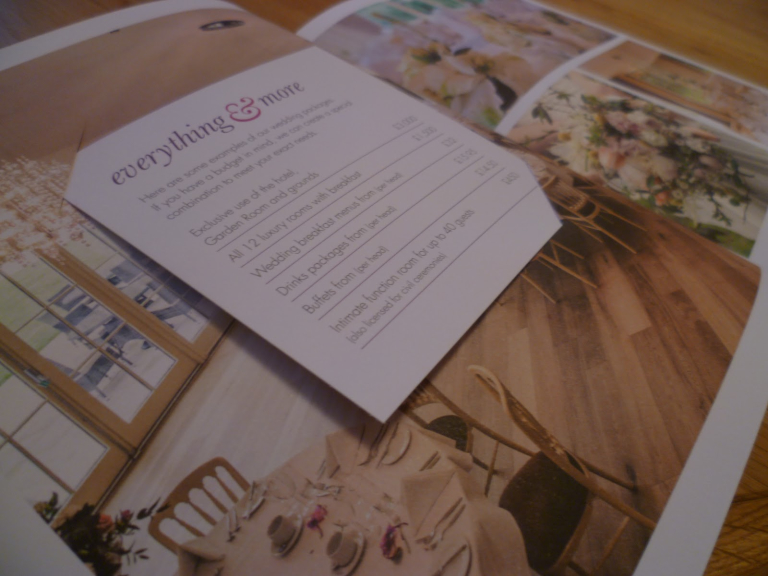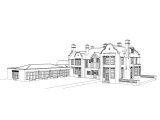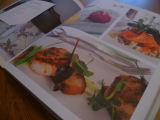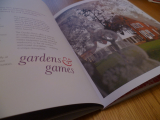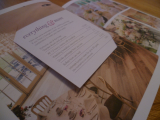 Weddings at Kelham House Country Manor Hotel were always something Paul & Charlotte knew were a key part of their business, so the continual work they've done over the last three years has been very much focused with these celebrations in mind
It's been really heartening that during the huge works undertaken at the hotel that brides and grooms have stuck with them and shared their vision of the refurbishment and the addition of the Garden Room (over 40 couples committed to their wedding with them before the Garden Room had even been built, most relied on an architect drawing and the teams vision!!!)
This kind of belief and commitment really drove the team at Kelham on to achieve something they believe is unrivalled in the Newark area, and after 3 years of only being able to show people what they intend to offer or PLAN on building Paul & Charlotte can finally show people around the rooms, the spaces and the grounds that will make such a difference to their special day.
The culmination of that is a 3 month plus creative project with Tribe, their incredible design studio in Nottingham. The brief was to produce a wedding brochure that would, as their website and other creative materials do, set Kelham House Hotel  apart from the rest of the wedding market and offer something really special; something that when the wedding brochure drops through the letter box it will be genuinely exciting to look through giving people a clear idea of what awaits at Kelham House Country Manor Hotel.
The great news is it's here, in the flesh (well, on paper at least) The Kelham team wanted the brochure to be unlike any others out there, so it took the form of a photo book with removable inserts and also some beautiful French fold details within the pages to add that extra something special. The team love it and know you will too! The pictures don't really do it justice so if you're thinking about getting married then please call 01636 705266 or email enquiries@kelhamhouse.co.uk to order your copy. There is also a page turner version on the website, click here to have a flick through online. Please note because it is a Flash PDF it won't work on iPhones & iPads; it's worth visiting the site from a desktop computer to access it.