Have a close encounter with the Springfields Lincolnshire Alien Garden
23rd July 2011
... Comments
---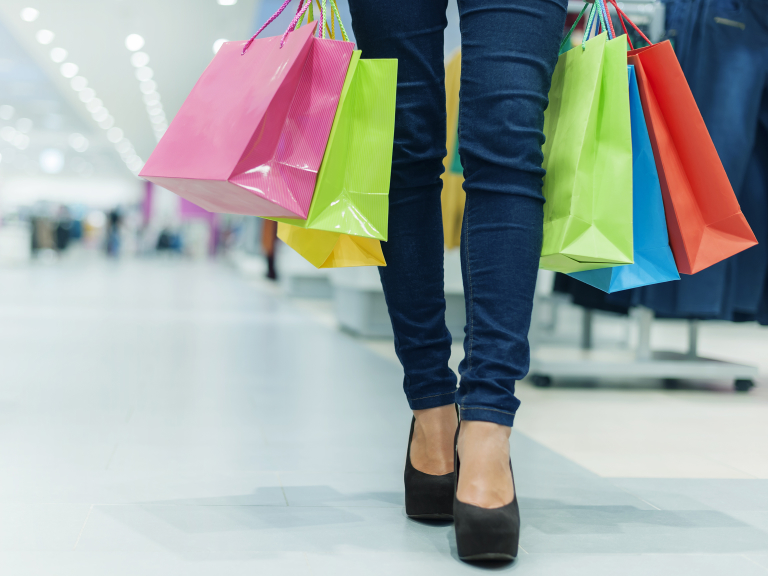 A visit to Springfields Outlet Shopping in Spalding, Lincolnshire this summer is certain to be 'out of this world'... thanks to an awe-inspiring new Alien Garden.
Everyone's invited to have a close encounter with 35 stunning air sculptures which will be at the region's leading retail and leisure destination over the next month and a half as part of the Springfields Summer Festivals.
The brightly coloured Alien Garden resembles plants and flowers, but not quite as you've seen them before! They range in size and height, up to 30 feet high. Visitors can find them in the Springfields Festival Gardens, the perfect location to explore these magnificent sculptures.
Bringing together some of the world's largest and most exciting inflatable displays, The Alien Garden is a display with a difference. The collection has never before been shown in the East of England. Access to the Alien Garden is free - just like the rest of the Springfields site.
The Springfields Summer Festivals in Lincs pack in lots of exciting entertainment, including singers, artworks, activities for children and live animals. They are happening every Saturday and Sunday from 23 July-29 August (the Bank Holiday Monday) and take place in the Festival Gardens.
Tracy Thomas, Springfields Communications Manager, said: "We're really excited about seeing the reactions of visitors to the Alien Garden. It's something really unusual and mind-boggling, and I'm sure they will amuse and delight. We have people from all over the country who come to Springfields for a day out, and we're now wondering if we might get some visitors from beyond the solar system checking out the garden!
"The Alien Garden is part of the Springfields Summer Festivals where we've got so much going on over every weekend until the August bank holiday. There is plenty for people to see and do, plus up to 70% off RRPs in more than 50 stores. Come and see what the extra terrestrial, extra exciting Springfields has to offer this summer!"