Excellent Opportunity For You - Travail Newark
8th March 2012
... Comments
---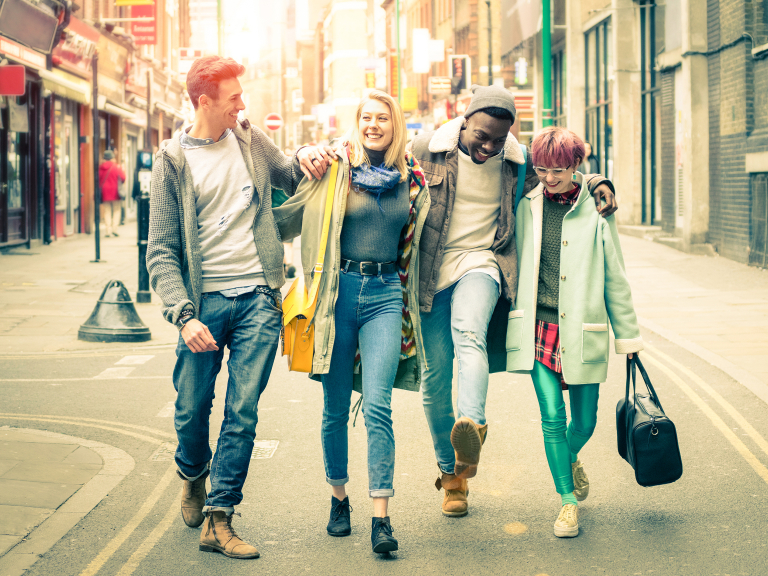 I0518 – Mechanical Fitter/Engineer Shift Leader
• With over 20 years experience within the engineering industry.
• Extensive knowledge of plant system maintenance, installation and operation.
• Experienced in Pipe/Mechanical fitting for contracting firms.
• Responsible for planned and reactive maintenance which included fabrication and welding. Detailed safety inspections.
• A thorough knowledge of reading piping and instrumentation drawings and mechanical installation drawings.
• NVQ level 3 Mechanical plant and equipment: Installation and maintenance.
• Looking for full time temporary and permanent opportunities.
• Available immediately.
• £8-12 per hour.
C0557 – Client Liaison Manager
• A highly experienced relationship manager with over 15 years proven experience of relationship management, negotiation, consultative sales and account management across multiple sectors.
• Conscientious and creative with an excellent record of achievement both in terms of sales and performance related to targets.
• A proven ability of adapting to new sectors.
• Experienced in developing sales and marketing opportunities.
• Managed regional responses to national marketing campaigns.
• Available immediately for temporary and permanent opportunities.
• £20k+

C0549 – Technical Support
• Experienced customer service advisor, with an ambitious and enthusiastic attitude to work.
• A proven track record for retaining technical information to deal with customer queries in a prompt manner.
• Responsible for training of new members to the team. Input into the in house training manual.
• Can meet KPI's and SLA's and deadlines, trained in trend analysis and fact finding.
• Looking for a full time permanent role with a progressive company.
• Looking for £15-16K
• Available on a 4 week notice period.
Are you looking for someone with different skills?
We at Travail Employment provide temporary and permanent staff for your commercial, industrial, catering, driving, skilled and technical requirements.
Call 01636 701 702

http://www.thebestof.co.uk/local/newark/business-guide/feature/travail-employment-group/88323