Excellent Opportunities for You - Hot Candidates Newark
23rd February 2012
... Comments
---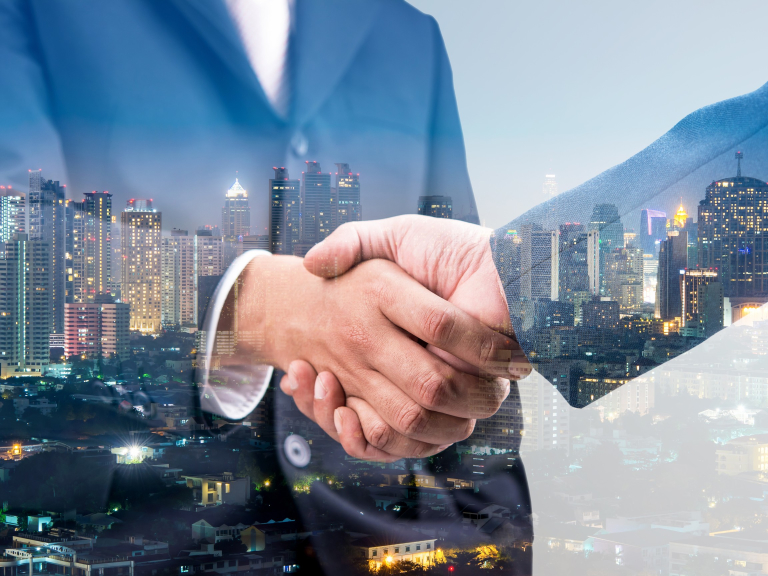 C0551 – Generalist HR Manager
• Role and key responsibilities include delivery of site closure including redundancy, relocation, outplacement and change management;
• Employee engagement including working closely with management teams to devise and deliver initiatives to improve employee engagement and managing the performance review process;
• People resourcing including managing and delivering recruitment and selection campaigns at all levels;
• Talent management/people development including the delivery and facilitation of workshops, mentoring and coaching;
• Reward and recognition including the implementation of schemes and initiatives;
• Employee relations including dispute resolutions, disciplinary and grievances;
• Policies and procedures including custodian and delivery of all policies and procedures - ensuring legal conformity and best practice, rewriting and updating corporate policies and procedures and;
• Project Management.
• Looking for a full or part time opportunities with a salary of £30k+.
• One month notice period.
C9615 – Sales and Marketing Manager
• Roles and responsibilities include identifying and developing new business opportunities within various industries;
• Offering a consultancy and support service;
• Branding, design, editorial and building websites;
• Responsible for the prospecting and identifying new business opportunities within a given territory and converting these into new accounts and;
• Responsible for maintaining an existing client base, cross selling new products and nurture client relationships in order to maximise sales opportunities, ensure retention, increase referrals, opportunities and growth within the business
• BA Hons in Graphic Design.
• Available from mid March and seeking permanent opportunities
• Seeking £20k+.

C0552 – Customer Service Team Leader
• Seasoned and resourceful Customer Service Management Professional.
• Outstanding people and process skills, a natural leader with strong administrative ability.
• Responsible for monitoring and management of SLA's producing performance reports.
• Staff reviews, 1-2-1's, team meetings, disciplinary and grievance procedures.
• Seeking a salary of £18k and available from March 2012.
Are you looking for someone with different skills?

We provide temporary and permanent staff for your commercial, industrial, catering, driving, skilled and technical requirements