England vs Japan - pre World Cup
31st May 2010
... Comments
---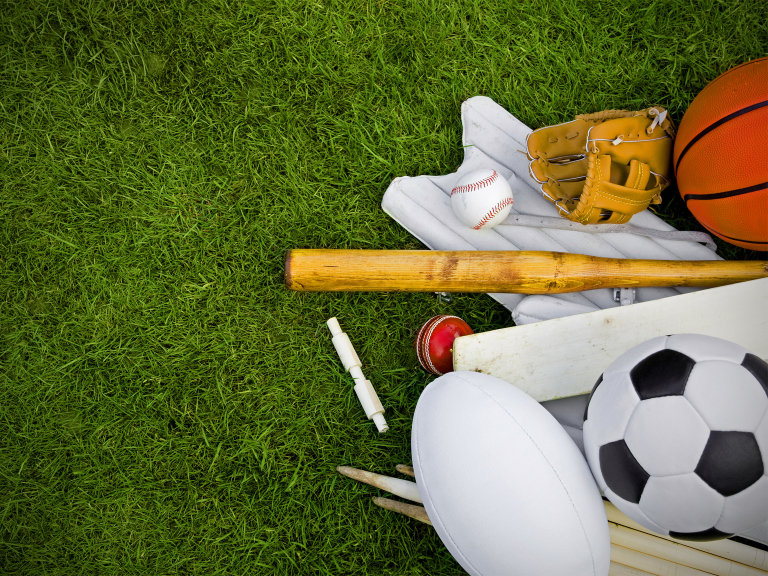 A dreary dismal Sunday afternoon and yet again another far from convincing performance against a Japanese team ranked 45th in the world.
Two own goals helped England turn a 1-0 deficit into a lack-lustre 2-1 win in a Graz.
Players were battling for their places as the manager needs to cut his squad from 30 to 23 before they board the plane to South Africa to complete for the glory known as 'the greatest competition on Earth'.
England seemed startled when Japanese defender Tanaka steered home a precision strike from a corner in the 7th minute. The rest of the half was pretty dire as England failed to control the game and Fabio's exasperation was clear for all to see, Lennon having a 1 on 1 smothered by the keeper and Bent heading a half chance wide.
Second half substitutions saw Jamie Carragher, Joe Cole, Steven Gerrard, Shaun Wright-Phillips and Joe Hart all come on.
The second half began much like the ending to the first and with the words of the manager still ringing in their ears they found a way back into the match when a Lampard free-kick hit Japanese forward Honda on the arm for a blatant penalty that the referee gladly awarded. Lampard stepped up but only managed to hit an unconvincing strike low to the goalkeeper's right hand side which he managed to steer away sending both Japanese players and fans into delirium.
However England found a way back into the match when Japanese scorer Tanaka headed a Joe Cole cross into his own net. England controlled the game much better in the second half with the introduction of key players and were awarded a second own goal when Nakazawa deflected an Ashley Cole cross beyond his own keeper into the back of his own net. 2-1 it stayed and England hung on to win a very unconvincing overall performance.
The performance may leave Capello needing to answer some very tricky questions very soon as the tournament begins in only 2 weeks time when England face the USA in Rustenburg on June 12th and as always let's just hope Newark, our nation's fate isn't decided by yet another penalty shootout – again.