Elderflower-tastic in Newark - a simple recipe
25th June 2011
... Comments
---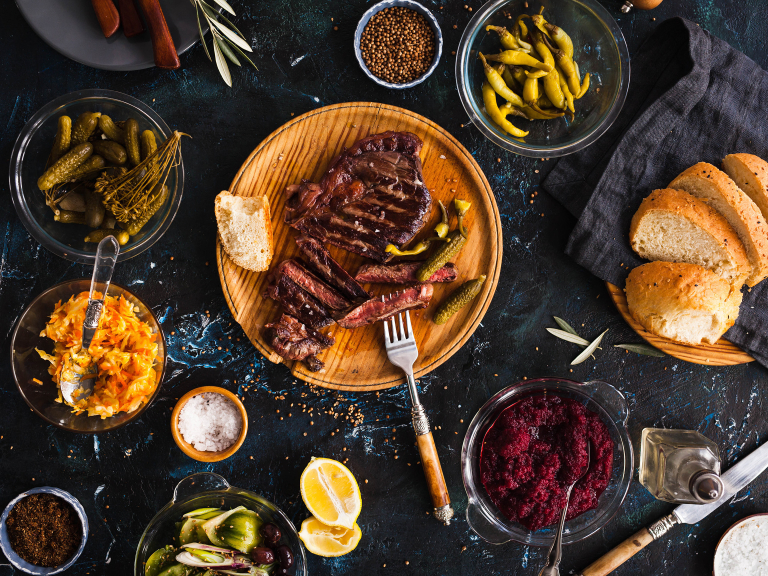 Off we went in the strong  June sunshine to pick our Elderflowers, and just as we filled the last bag the heavens opened and we were absolutely soaked.
We sheltered under some trees for a good half hour and then made a run for the car. But good fun all the same, and as have only one bottle of cordial left from  last year, I was worried we had left it too late in the season.
We made 3 bins of  in the afternoon, and I kept back some perfect flowers for later. As a treat, at supper, with some gosseberry fool I had made for pudding, we had sugared Elderflower Fritters which were crunchy and delicious with that wonderful, subtle flavour.
Here is the recipe, enjoy.
ELDERFLOWER CORDIAL
30 heads of elderflower, full and dry
4lbs granulated sugar
2.5 g citric acid
2.5 pints boiling water
Put all in clean bucket
Stir twice a day for 5 days
Strain and bottle
You can add sliced lemons, maybe less sugar
 I make Elderflower ice cubes which are great to pop in a glass of Champagne or sparkling water