Curves Newark works for you, your budget and your local community
27th February 2010
... Comments
---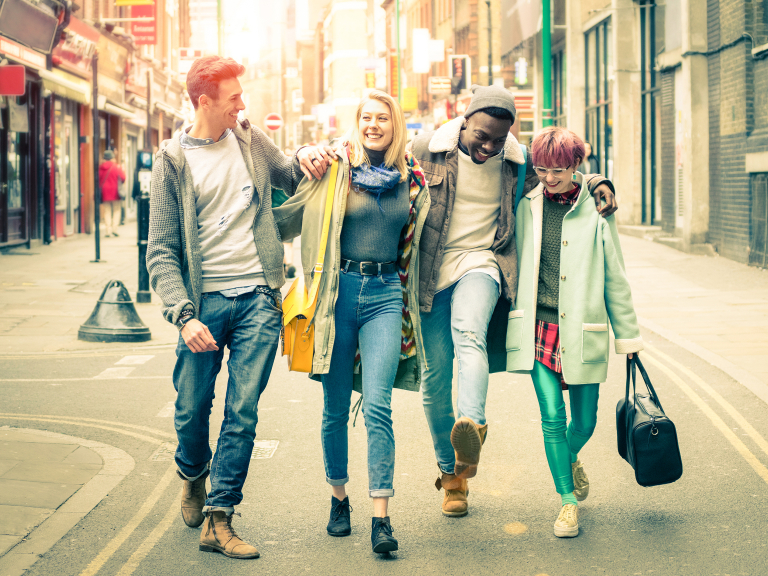 Curves Newark is an all female gym, run by women for women. What a fabulous idea.
The Curves Food Drive is now in its 11th year. Curves across the world in 52 countries and in 10,000 clubs take part, encouraging people to donate non-perishable food whilst Curves itself waives its joining fee.
During March in Newark new Curves members and existing members can contribute to this great cause. Curves Newark will, in return, waiver it's joining fee to new members who instead contribute £30 worth of groceries.
Christine the Independent Owner of Curves Newark told thebestofnewark that the total food donation raised in March 2009 was £400 in food and £100 cash.
All proceeds were given to the Salvation Army. Captain Tim Justice of Newark Salvation Army said that Curves had done extremely well.
If you want to take part in the Food Drive, lose weight, get fit or make new friends  give Christine a call on 01636 707481. She is a lovely lady who makes everyone very welcome.
When I had a run flat tyre last week on the A1 and was hopelessly late for my appointment she told me to go and wash my hands (I had tried to sort the pressure on my tyres and blown them up too high - apparently I thought I was driving a bouncy castle and not a mini!) and made me a lovely cup of coffee to bring my already very high stress levels down a notch or too. Thank you Christine.