Award winning Keratin Complex Smoothing treatment comes to Newark
2nd May 2010
... Comments
---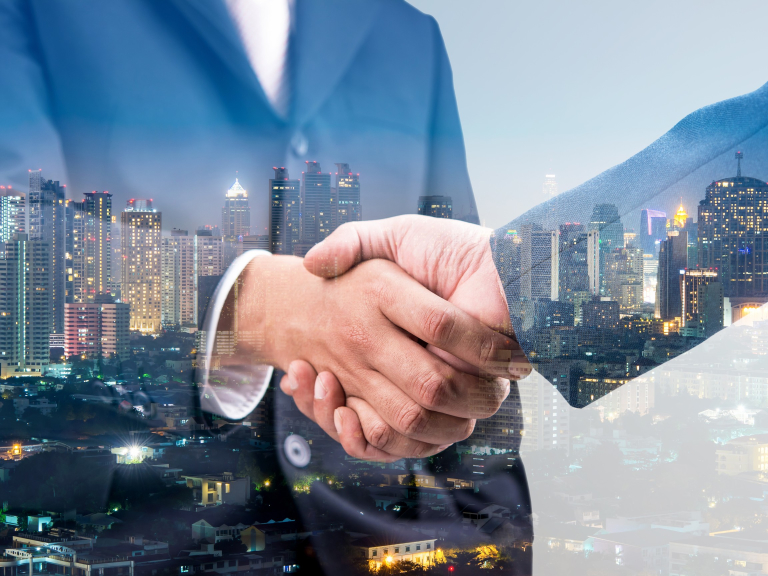 I met Diane and Bill at Saks this week to hear about an exciting new product which has come to Newark. If you suffer from frizzy or unmanageable hair then this is the treatment for you. Take a look at the before treatment photo (top image) and compare with finished look, (bottom image).
One of my mates after she washes her hair has to wear a cap to regain some control. When things goes haywire, life can be hell! This treatment would be her idea of Nirvana!
Keratin Complex Smoothing treatment:
Contains 40% naturally sourced Keratin
Eliminates up to 95% of frizz
Protects hair against environmental pollutants
Repairs and smoothes all hair types
Offers safe hair treatment for customers and stylists
Why Keratin Complex?
Keratin Complex Smoothing Therapy by Coppola is the premium Keratin based hair treatment in the market today.
Why? Because it puts the health of your hair first, using 40% Natural Keratin to encase the hair follicle with a keratin bond. This promotes healing while keeping the toxins in the environment, such as smoke, pollution and ultraviolet rays, from entering the hair.
WINNER of the 2010 Stylists Choice Award!
Keratin Complex Smoothing Therapy was selected a winner in the "Best Smoothing System" category.
The awards were announced at a glittering ceremony at
McCormick Place in Chicago last month.
For more information take a look at Saks website - click here