£50,000 Firework Spectacular and Help for Heroes
2nd November 2010
... Comments
---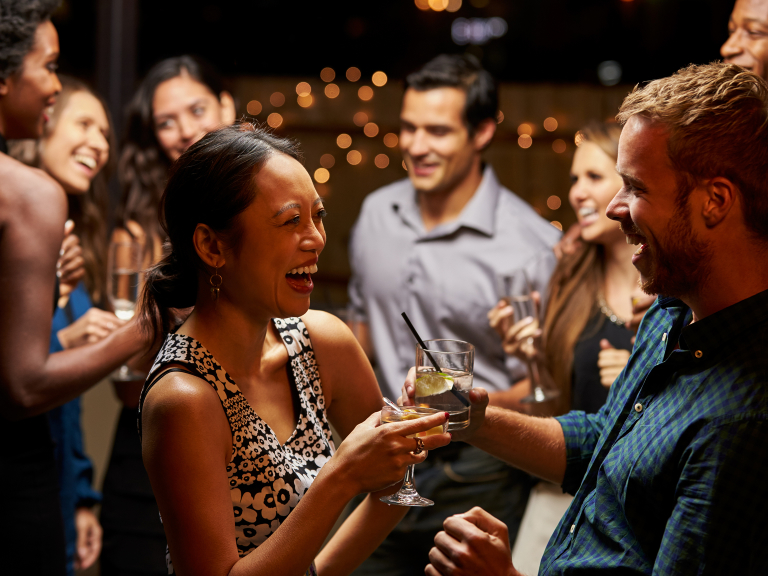 50,000 fireworks will be blasting off into the night sky as part of a Heroes theme at Springfields Outlet Shopping. I know Newark is a big supporter of Help for Heroes.
Music accompanying the Fireworks Spectacular on Thursday 4 November will include hero-related tunes such as Superman, Gladiator, Rocky, as well as military songs. The theme is all in aid of Help for Heroes, which is Springfields Charity of the Year. There will be a collection on the evening for them.
Help for Heroes primarily raises much-needed funds and provides practical, direct support to those servicemen and women wounded in the line of duty in the conflicts in Iraq and Afghanistan. 
The event is being hosted by well-loved Lincs FM DJ John Marshall, and there will be live music by The Shiny Stockings Swing Band. Refreshments are available.
Doors open at 6pm with entertainment from 6.30 p.m. and the fireworks at 7.30pm. More than 55 fantastic stores on site  including Marks & Spencer, Levi's, Gap Outlet and Game  will be open until 9pm. 
Admission is by ticket only, and there is a discount for people buying in advance. An advance ticket costs just £5 for adults (£6 on the day) and £3 for children (£4 on the day). To buy tickets, visit www.springfieldsshopping.com, call 01775 760909 or pop into the Springfields Information Point on site. There are limited numbers so early booking is advised!