What is a Proof
26th February 2018
... Comments
---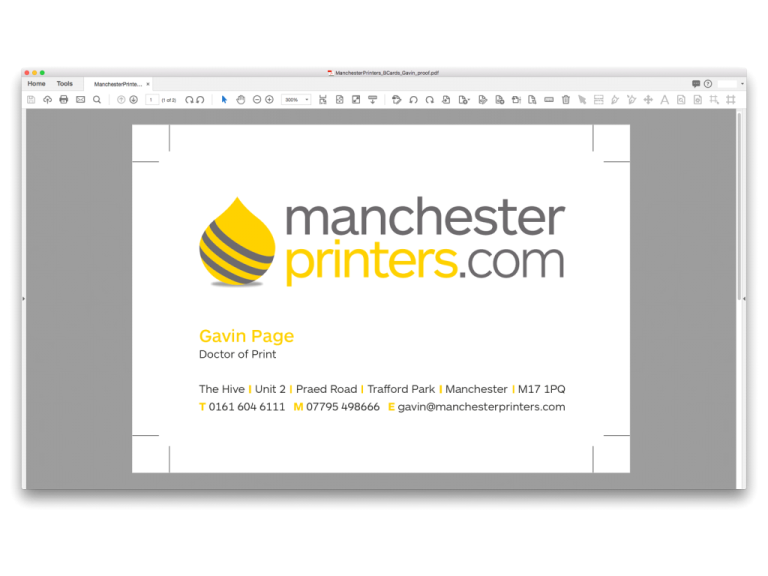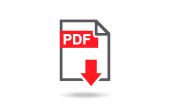 Why do I need the PROOF?
A proof gives you a chance to check the type, make sure that your line breaks are alright, make sure you are happy with the colour conversion, there's no font substitution, spelling mistakes or if contact details are correct. A lot of this you should check long before you send the job in to the printer, but you'd be surprised how you can miss little things while you're looking at your monitor or mobile phone for long hours each day.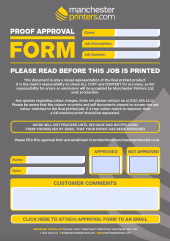 But this is the time to catch, correct them, and say "'YES', this is the final artwork I want you to proceed with", and the printer is saying, yes, this is what we are going to print. So, of course you want to examine these proofs very carefully before you sign off on them. 
A lot hangs on those proofs when you sign off. If you miss it now, it could be a bit expensive later.
One of the most important parts of the printing process is communicating with your printer. Don't be afraid to ask questions. There truly are no dumb questions. Everything you ask educates you a little bit about the printing process and it shows the printer that it's important to you that your job prints correctly.
Below are some of the things we inspect for when checking your artwork. (Think about GP examination or MOT test of your vehicle). We do similar inspection to your file.
Check Artwork Dimension with what you have ordered
Check for Bleeds
Check for Low Resolution Images
Check for elements that are not within in safe zone
Check for Font Sizes
Check for Fonts which are not embedded
Check for Borders which are very close the edge that are at risk of being cut
Check for Line Width
Flatten all Transparency
Convert all colours (RGB or Pantone) to CMYK if the job is to be printed in full colour
Remove all embedded ICC Profiles
Prepare a PDF file which meets the Adobe Format specification of PDF/X-1a
Check that all elements and texts are in the correct place and is not very close to the edge of the paper
Missing art or elements due to transparency issues
We, unfortunately cannot fix low resolution images or guarantee to catch the typos so please check your proofs very carefully before your job is scheduled, printed and delivered to your doorstep.