Get Safe Online launches new online safety hotline for parents
9th September 2013
... Comments
---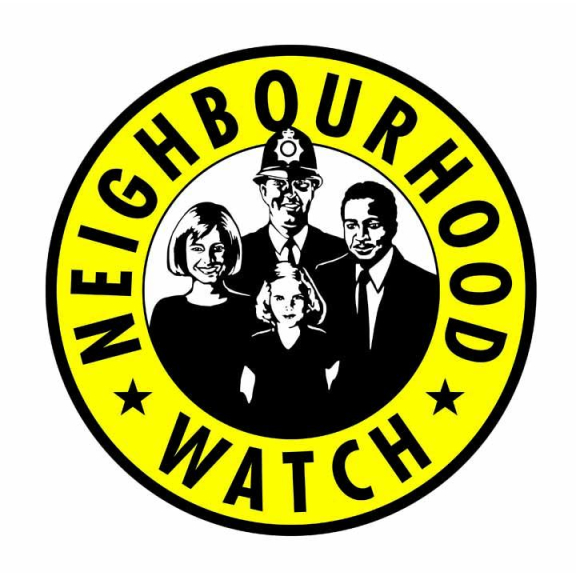 Recent events have made online safety for children more important than ever, but when parents feel less technically savvy than their kids it can be difficult for parents to manage online risks and feel confident when speaking to their kids about how to keep safe online.
To help parents stay up to date, non-profit awareness organisation Get Safe Online has partnered with Norton by Symantec, Neighbourhood Watch  and CEOP to launch its 'Switched On' campaign, which enables parents to be able to sign up to monthly newsletter emails and download guides from www.getsafeonline.org.  The latest information leaflet is attached to this email.
 
These will provide a wealth of information such as the new online channels that kids are using, the different kinds of technology available for kids, as well as the latest safety issues, relevant organisations and the appropriate steps of how to keep children of all ages safe. 
 
Ofcom research reveals that 63% of parents of 12- 15 year olds feel their kids know more about the internet than they do and parents are more concerned about their child downloading a virus (23%) than they are about the contact their child might be having with people online (19%). This comes at a time when 30% of children aged 8 - 15 with a profile on Facebook, Ask.fm and other social media sites have their profiles set so that friends of friends or anyone can see them.
 
Get Safe Online is also launching the 'Switched-On Hotline' throughout September for parents to ring up experts from Norton by Symantec to speak about any online safety issues that are worrying them, including advice on parental control software.

Sometimes it can be difficult for parents to monitor what children are doing online and research shows that while 39% of parents of 12-15s use the history function to see which websites their child has visited, 42% of children aged 12 -15 said they know how to delete website histories and 19% of 12-15s have actually deleted website histories in the last year. 
 
Top Tips for how parents can keep their children safe online:
Stay private – ensure your child understands the risks of sharing personal information online, such as their full name, location, images and video content and that they should only share these with people they know and trust in the offline world
Opt for parental settings - use the parental control settings on your browser, search engine and internet security package and block pop-ups and spam emails. You should also consider setting up a family e-mail account which can be used specifically to register for websites, competitions etc. 
Choose strong passwords – make sure you have activated password protection on your child's mobile phone or tablet and include random letters and numbers to keep them strong
Keep security up to date – By installing and keeping an internet security product up to date you can protect against identity theft, scams and other threats. Cybercriminals can access social media profiles or extract other personal data from unsecured machines: good internet security software should remove these risks immediately
Protect your money – ensure your child cannot gain access to  an online shop or other website where your card details are stored. If your child is paying for something with your permission, make sure they check to make sure the padlock symbol is displayed in the browser frame and  the web address begins with 'https://'. The 's' stands for 'secure'
 Be safe and social – make sure you keep your child's profile private and use the highest security settings so you can control who sees what and that they report anything untoward to yourself or another adult
Talk about it – encourage conversation about what they are interested in, so you can make the internet a shared, family experience
Don't worry – the internet is a fantastic tool and with the right guidelines in place there is no reason why it can't be used to its full advantage. If you are worried about anything at all go to 

www.GetSafeOnline.org

 for further advice
 
The Child Exploitation and Online Protection Centre (CEOP) is dedicated to tackling the sexual abuse and exploitation of children and young people. CEOP is here to help young people (up to age 18) who have been forced or tricked into taking part in sexual activity with anyone online or in the real world. For information, advice and to report concerns directly to CEOP, visit the Safety Centre www.ceop.police.uk/safety-centre.
 
The Get Safe Online website also provides parents with signposted links to wider organisations who can help with issues related to child internet safety including UKCCIS, Childnet, Beat Bullying and Parentport.
 
The 'Switched On' hotline will run from 9am-9pm seven days a week throughout September on 0207 744 0022. Get Safe Online is also giving away 100 copies of Norton Internet Security, which includes the free web monitoring and blocking software, Norton Family on its Twitter Feed. Follow @GetSafeOnline for more information on how to win one.